Krispy Kreme stock jumps after JAB Holdings increases stake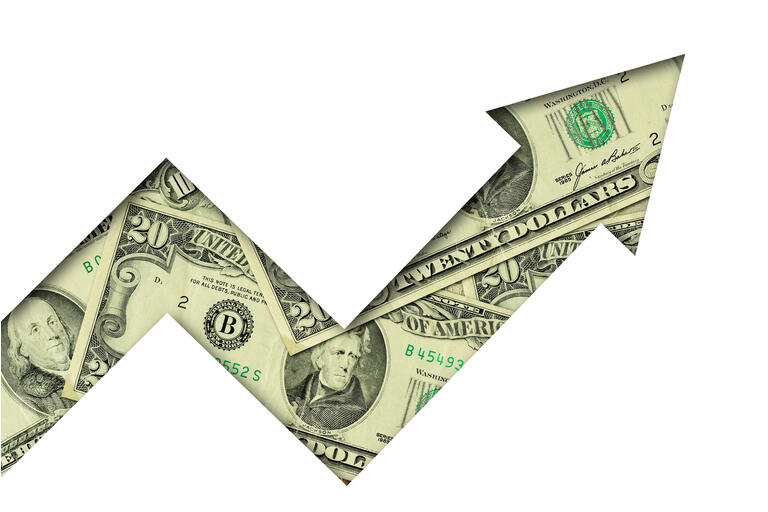 Krispy Kreme (DNUT

+8.0%

) shares jumped today after a filing showed that JAB Holdings increased its equity stake to 3.84% of the company.
On Aug 20, the firm purchased 294,748 shares at a price of approximately $15.19

per share.

Krispy Kreme shares are up about 15.2% since posting quarterly marks roughly in line with expectations in their first earnings report as the company's hub-and-spoke model drives revenue growth.
Read why Seeking Alpha contributor Limitless Investing disagrees with the purchase and believes that Krispy Kreme is overvalued here.