Monmouth Real Estate rejects increased Starwood bid, sticks with Equity Commonwealth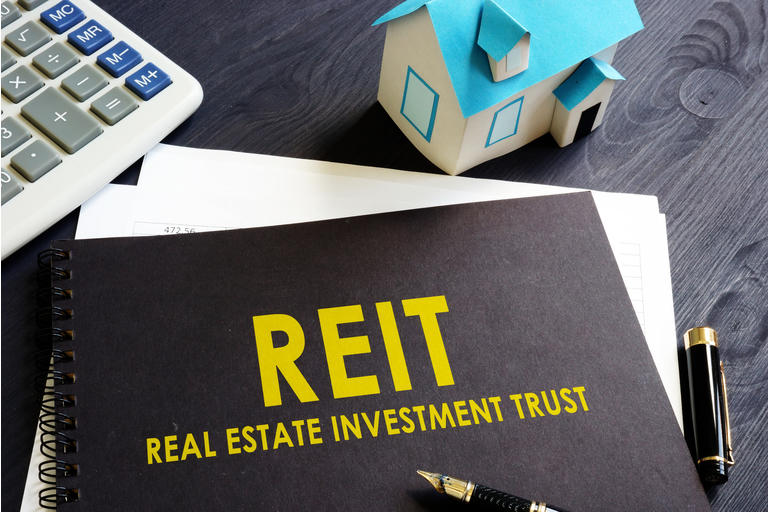 Monmouth Real Estate Investment Corp.'s (NYSE:MNR) board said Starwood Capital's increased $19.20/share bid doesn't constitute a superior bid and its sticking with the Equity Commonwealth(NYSE:EQC) deal.
"We continue to believe that the pending transaction with

EQC provides optionality as well as other clear benefits for Monmouth stockholders, as its structure provides stockholders with the option to elect to receive an immediate cash payment, or tax-efficient equity consideration that will allow them to benefit from the future upside of the combined company while continuing to receive a quarterly cash dividend," Michael P. Landy, President and CEO of Monmouth, said in a

statement

late yesterday.

Starwood Capital last week made another attempt to acquire Monmouth by boosting its proposal to acquire the REIT to a net consideration of $19.20 per share in cash, topping Equity Commonwealth's (EQC) offer of $19.00 in cash or 0.713 shares of EQC stock.
Starwood responded in a statement today to Monmouth's (MNR) rejection saying that the REIT's "decision to not engage in discussions with Starwood is yet another action that deprives its own shareholders from receiving the higher and more certain value represented by our cash offer."
Starwood also said that Monmouth (MNR) is "highly unlikely" to get the required supermajority approval needed to win approval and said proceeding with a vote isn't in the best interest of holders.