Alternet Systems pilots EV rideshare in Ethopia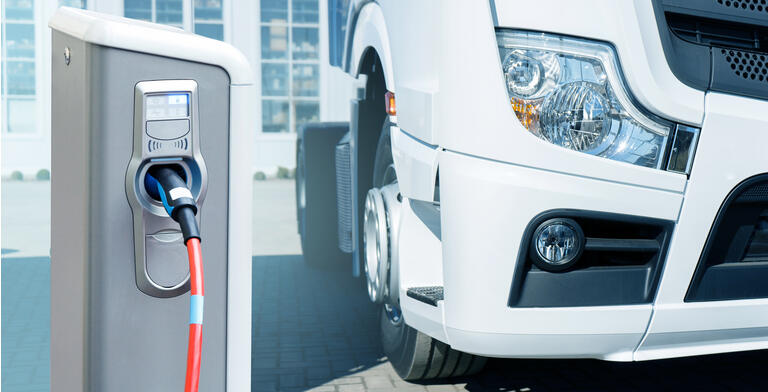 Alternet Systems (OTCPK:ALYI) expands its electric vehicle rideshare business pilot to Ethiopia.
The company launched a pilot in Kenya in July in conjunction with a 2,000 electric motorcycle order.
CEO Dr. Randell Torno expects to begin delivering on the 2,000 electric

motorcycle order before the end of the year.

Company intends to publish a specific revenue shortly.
"Where Kenya uses motorcycles as taxis and delivery vehicles, Ethiopia uses three wheeled 'Tuk Tuks. So part of the groundwork involved in our expansion to Ethiopia included finding a Tuk Tuk manufacturer open to an EV collaboration. We now have a manufacturer relationship and expect to have our first electric Tuk Tuk's on the road in Ethiopia soon, well before the end of the year." said Dr. Torno.