TSMC stock gains on reported plans to raise prices by up to 20%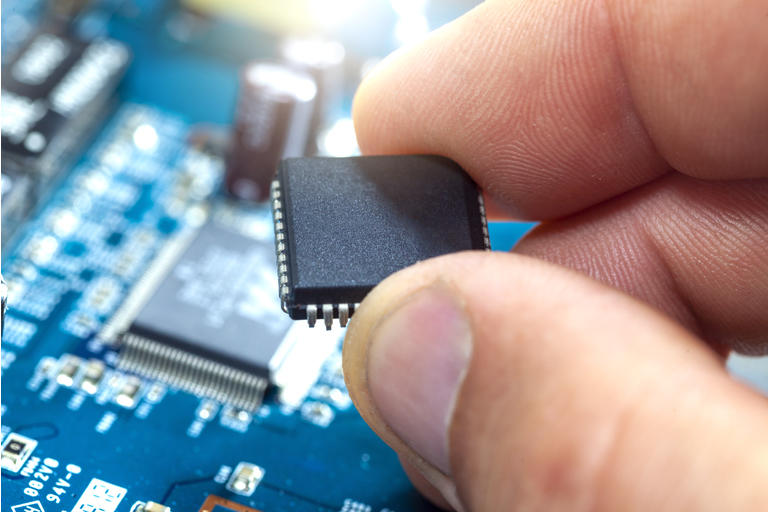 Foundry giant TSMC (NYSE:TSM) reportedly plans to raise its manufacturing prices by 10% to 20% starting with orders expected to be fulfilled in December.
DigiTimes sources say the foundry has notified clients about a 10% price

hike for the mature, sub-16 nanometer process manufacturing. Advanced processes of 16nm and above could see price increases of up to 20%.

Earlier this year, TSMC (TSM) canceled all discounts for customer orders for 2022 as the global semiconductor shortage drove capacity demand.
Needham was positive on the price hike, believing concerns about the foundry decelerating into 2022 "could go away" and saying that "further multiple compression is no longer justified." The firm maintains a Buy rating and $138 price target.
Other foundries raising prices include United Microelectronics (NYSE:UMC) and GlobalFoundries.
TSMC (TSM) shares are

up 2.8%

in pre-market trading. UMC is

up 1.4%

.
Last week, news broke that GlobalFoundries had confidentially filed for an initial public offering.