SPAC Locust Walk surges on short squeeze after holder redemptions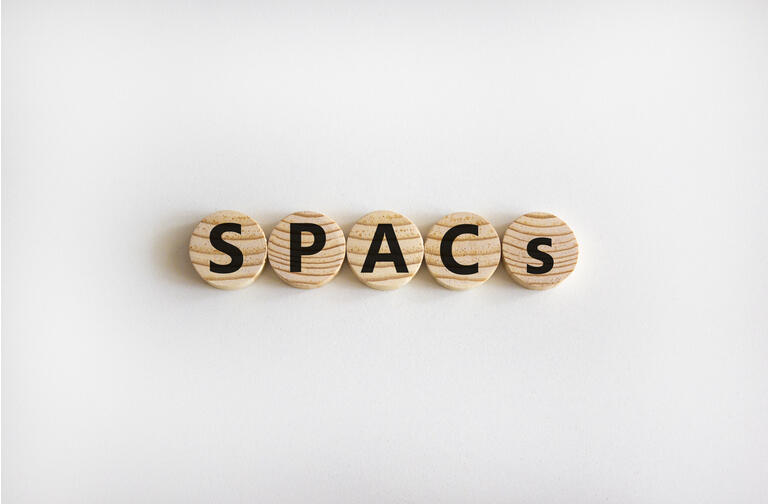 SPAC Locust Walk Acquisition (NASDAQ:LWAC)

jumped 170%

on a short squeeze after the company announced that its deal to take eFFector Therapeutics (EFTR) received shareholder approval.
Locust Walk announced that about 95% of holders redeemed their shares

, meaning that the company's share count was suddenly reduced from 17m shares to over 500K as holders took their shares back.

There were many investors that were short the shares going into the vote, so now there is a short squeeze because 17M shares just vanished, according to CNBC's David Faber. Investors have recently been shorting SPACs that are about to close deals on the expectation that the shares may fall.
"Anybody short it today suddenly finds themselves today saying `wait a second' I can't borrow this stock anymore," Faber said. "It doesn't exist, I got a huge short squeeze on my hands."