Aerojet Rocketdyne falls on speculation Lockheed deal could be challenged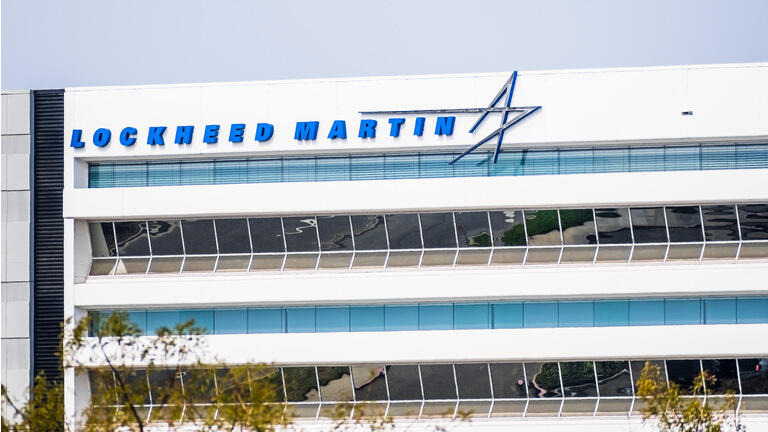 Aerojet Rocketdyne (NYSE:AJRD)

fell 3.3%

on speculation that the company's sale to Lockheed Martin (NYSE:LMT) may be challenged by antitrust regulators.
Posts on social media indicate that there are news reports that the deal may

be in jeopardy and that the Federal Trade Commission staff may be

taking some steps

toward recommending a challenge to a combination.

Earlier this month comments by FTC Chief Lina Khan sent shares of Aerojet tumbling as traders viewed her comments potentially meaning that the FTC may want to block the Aerojet/Lockheed deal.
Last week, CTFN reported that the Pentagon staff is nearing conclusion of its review of the deal. The Defense Dept. will then report its conclusions to the FTC and the parties have received positive feedback from talks with the DOD.
CTFN reiterated in its report last week that the antitrust agency will likely take their lead from the DOD so if the Pentagon recommends approval, the FTC is likely to recommend the same.
Last week, a Truist analyst said that he expects Aerojet (AJRD) shares may fall to $35-$40 if the Lockheed deal fails.