Mortgages in active forbearance grinds higher late in the month: Black Knight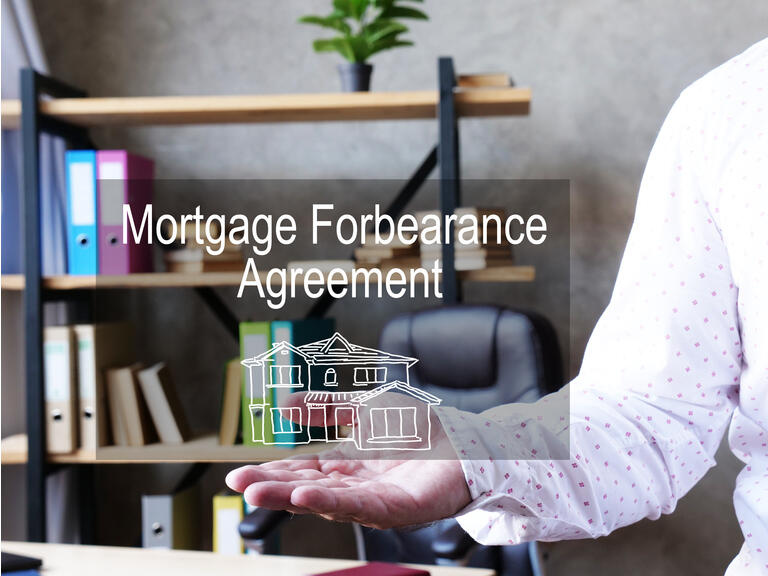 The number of mortgages in active forbearance once again edges up late in the month, increasing by 12K since the a week ago Tuesday, according to the Black Knight McDash Flash Forbearance Tracker.
As

of Aug. 24, some 1.76M borrowers remain in COVID-19-related forbearance plans, including 1.9% of GSE, 5.8% of FHA/VA, and 4.1% portfolio held and privately securitized mortgage.

The increase was driven by a 10K increase in portfolio/PLS loans and a 3K rise in FHA/VA volume; GSE plans declined by 1K.
Compared with the same time last month, plan volumes have declined by 132K, or 7%. More than 150K plans are scheduled for review for extension or removal though the final wee of August.
The number of reviews, though, jump to almost 670K for September, with 415K of them set to reach their final expiration based on current allowable forbearance term lengths.
Estimated monthly principal and interest advances on active forbearance plans at $2.1B and estimated monthly tax and insurance advances at $0.8B were unchanged from the previous week.
Mortgage servicers that may be affected include: New Residential (NYSE:NRZ), Mr. Cooper (NASDAQ:COOP), Ocwen Financial (NYSE:OCN), and PennyMac Financial Services (NYSE:PFSI).