India to commence trials for digital rupee by December: Central Bank Governor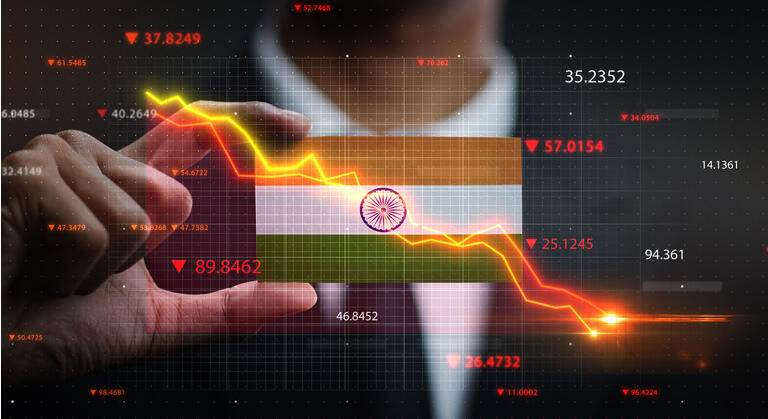 Amid decline in cash usage and rising interest in Bitcoin and other cryptocurrencies, The Reserve Bank of India plans to launch its first digital currency trial programs by December, CNBC reports as cited by central bank

governor Shaktikanta Das.

Governor indicates that, the RBI is studying various aspects of a digital currency including its security, impact on India's financial sector as well as how it would affect monetary policy and currency in circulation.
The currencies would be named central bank digital currencies, or CBDC - essentially the online version of their respective fiat currencies; in India, it would be named digital rupee.
The governor is also exploring the choice between having a centralized ledger for the digital currency or the so-called distributed ledger technology (DLT).
DLT refers to a digital database that allows multiple participants to access, share and record transactions simultaneously; centralized ledger means the database is owned and operated by a single entity — in this case, the central bank.
Also, central banks including those in China, Europe and the U.K. are exploring digital currencies that would be issued by them, either to commercial lenders or to the public directly.
People's Bank of China is leading with real-world trials already in place across several cities while European Central Bank and the Bank of England are also looking into a digital euro and a U.K. CBDC, respectively.
A June article indicated that daily trading values of cryptocurrency in India have climbed over 900% in the last 12 months.