Digital Turbine upgraded at Canaccord on improved valuation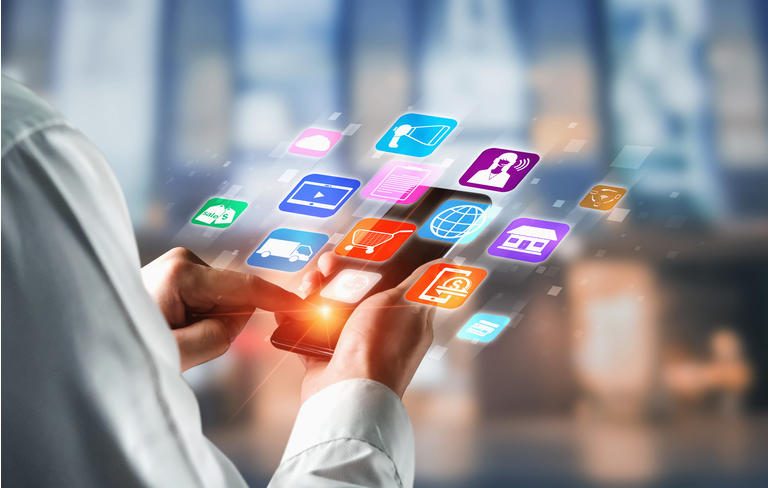 Highlighting the company's improved value proposition, Canaccord Genuity upgrades Digital Turbine (NASDAQ:APPS) from Hold to Buy and raises the price target from $80 to $95.
Analyst Austin Moldow notes that the firm downgraded

AAPS late last year "as valuations across the industry became frothy, the post-pandemic pop started to normalize, and competitive intensity ticked up."

The company has now gotten stronger with its transition into "a full phone lifecycle monetization engine" thanks to the addition of in-app advertising, which grew the total addressable market.
Moldow notes that Digital Turbine's valuation has "become more reasonable" and the fundamentals have improved up to justify the valuation.
Digital Turbine shares are up 9.4% pre-market to $56.10.
The company is also rallying on the news late yesterday that Digital Turbine will join the S&P MidCap 400 index.