Anavex Life Sciences nabs patent win for Alzheimer's candidate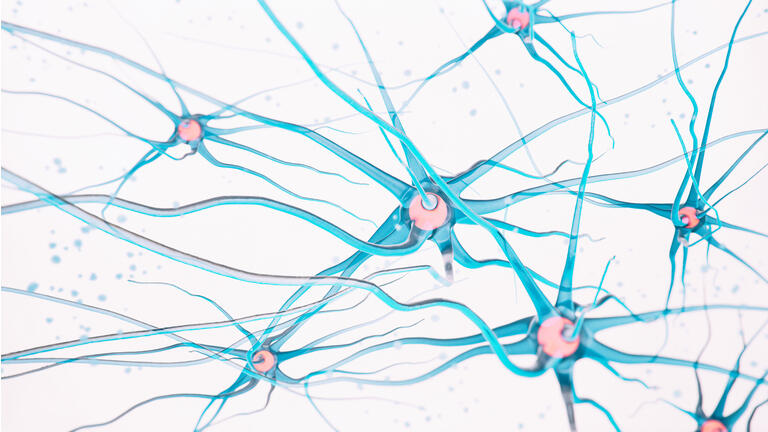 Anavex Life Sciences (AVXL

+5.2%

) is trading higher on below-average volume after the website for the United States Patent and Trademark Office (USPTO) indicated a patent granted for the company covering its lead candidate ANAVEX2-73 for Alzheimer's disease

.

ANAVEX2-73 is an oral small molecule, undergoing studies for multiple indications, including Alzheimer's disease and Parkinson's disease.
In July, Anavex (NASDAQ:AVXL) reported promising pre-clinical data for ANAVEX 2-73 to indicate a dose-dependent effect in preventing cognitive impairments in mice.
By H2 2022, the company intends to provide top-line data from a Phase 2b/3 clinical trial for ANAVEX 2-73 in patients with Alzheimer's disease.
In mid-August, Anavex (AVXL) had enrolled 509 patients in the randomized, double-blind, placebo-controlled study.