Proofpoint shares stop trading after acquisition closes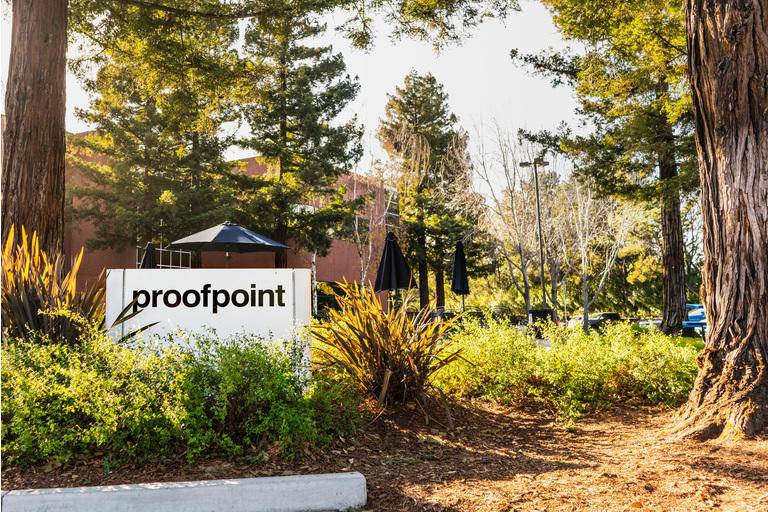 Private equity firm Thoma Bravo has completed its acquisition of Proofpoint (NASDAQ:PFPT) and shares of the cybersecurity company stopped trading on the Nasdaq, effective today.
"We are excited about this next chapter in

our company's journey. Proofpoint is well positioned to benefit from Thoma Bravo's significant experience investing in software companies and overall approach to value creation. We look forward to building on our offerings to continue preventing, defending and responding to both today's and tomorrow's cybersecurity threats. I'm extremely grateful to our team members whose dedication and hard work have contributed to Proofpoint's success and made this possible and, together, I know we'll deliver even more innovative solutions for our customers," says Proofpoint CEO Gary Steele.

The $12.3 billion all-cash acquisition was first announced in April and Proofpoint shareholders voted to approve the deal at a special meeting in late July.