European shares mixed with focus on U.S. jobs report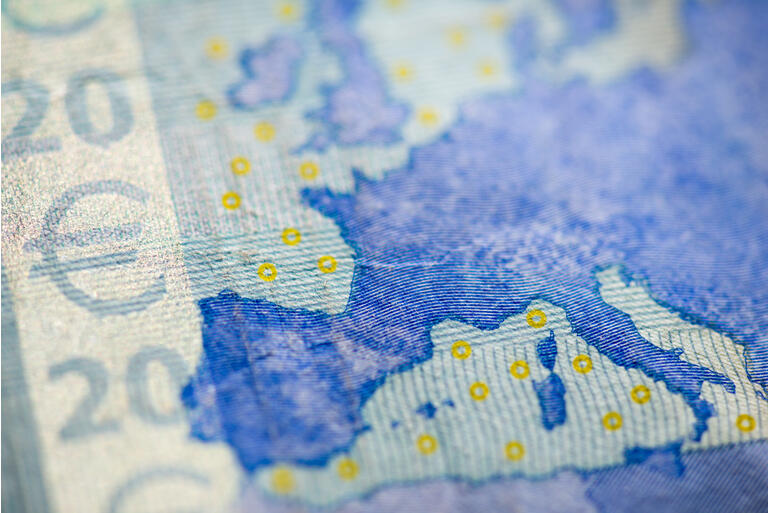 London -0.06%.
Germany +0.06%.
France +0.04%.
Investors are watching U.S. initial jobless claims report due today and nonfarm payrolls report on Friday which could influence when the Federal Reserve begins to taper its asset purchase program.
Eurozone July PPI figures are due to be out today at 0900 GMT.