Washington Prime Group stock slides 20% after announcing stock delisting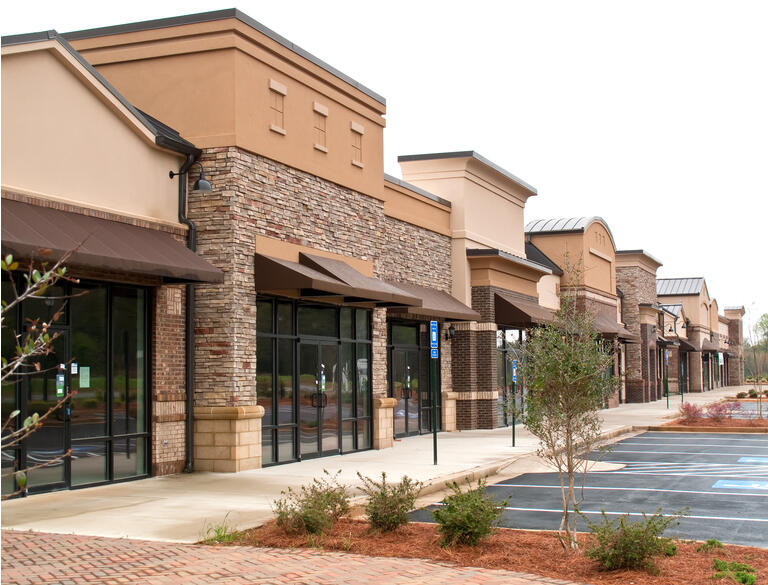 Washington Prime Group (WPG) stock

drops 20%

in premarket trading after the shopping center REIT, currently in Chapter 11 bankruptcy, said it intends to voluntarily delist its common shares and 6.875% series I preferred stock (WPG.PI) from the New

York Stock Exchange.

The company's common and preferred stock will no longer be publicly traded after its expected emergence from Chapter 11. As such, Washington Prime (WPG) says the costs and expenses associated with the continued listing of those securities and the related governance and filing requirements aren't economically justified.
The company expects the last day of trading of its common stock and preferred stock on the NYSE to be on or about Sept. 29, 2021.
"The company does not intend to arrange for listing or registration of the common stock or preferred stock on another stock exchange and does not plan to take any action to facilitate trading on an over-the-counter market," WPG said in a statement.
Washington Prime (WPG) commenced voluntary Chapter 11 proceedings on June 13 and secured $100M in new money debtor-in-possession financing from consenting creditors.