GT Biopharma issued two new patents covering TriKE platform technologies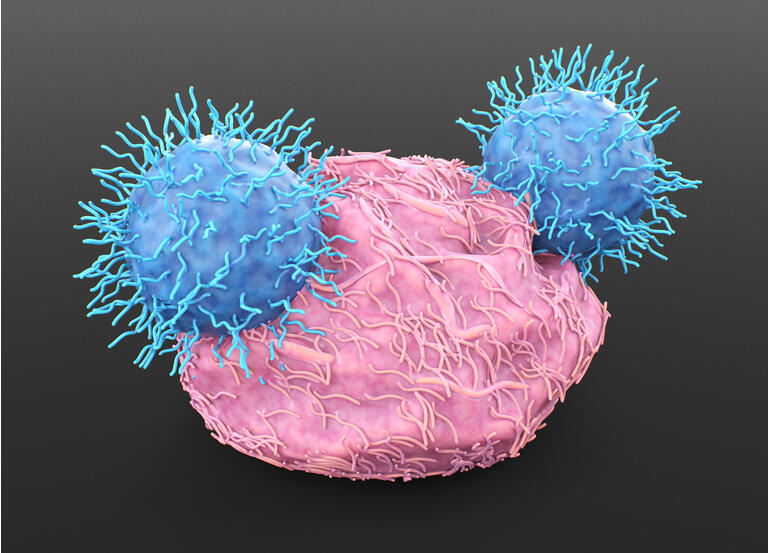 GT Biopharma (NASDAQ:GTBP) announces that the United States Patent and Trademark Office (USPTO) has issued 2 new patents covering the company's TriKE platform technologies.
"The granting of these patents provide us the necessary protection to continue to

expand our clinical development path forward," CEO Anthony Cataldo said.

Shares up more than

3%

premarket.
The company had posted interim results from a Phase 1 trial for its recombinant fusion protein conjugate, GTB-3550 in the treatment of high-risk myelodysplastic syndromes (MDS) and refractory/relapsed acute myeloid leukemia (AML), in June.