Microsoft CEO: Digital technology will help control inflation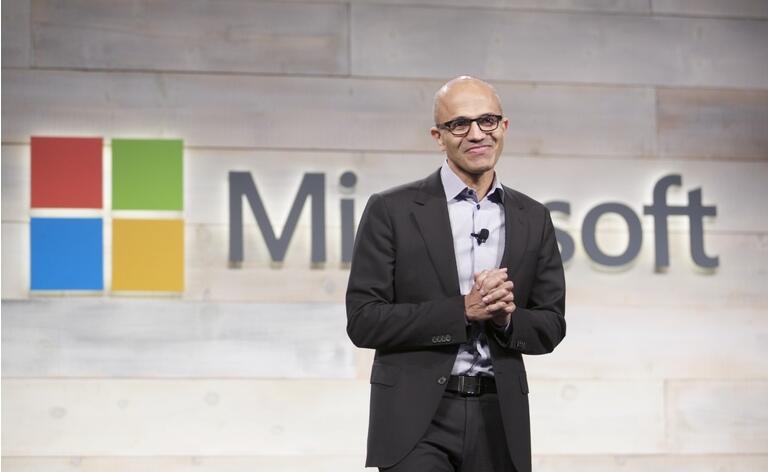 Microsoft (NASDAQ:MSFT) CEO Satya Nadella said Thursday that innovation in digital technology will help alleviate some of the inflationary pressures that have hit the economy by making work more productive.
In an interview with CNBC, Nadella also

argued that a hybrid workplace leads to a "paradox" where people want flexibility at the same time they want to preserve human contact.

The Microsoft CEO contended that digital technology can solve both problems at once, keeping work productive in a hybrid situation and ultimately driving down inflationary pressures.
"The thing that is most needed going forward in order to deal with all of the constraints in the real economy is the malleability of some of the digital technology," he said.
Commenting on Microsoft's place in driving this innovation, Nadella pointed to the company's integrated software as its main competitive advantage.
He said that by offering software in multiple categories that can also interact with each other through the cloud, the company provides a unique option for customers.
"We want to compete in each category on its own, but if somebody asks me 'what's the differentiation of Microsoft?,' it's about the Microsoft cloud," he asserted.
For more on MSFT's investment prospects in the current market, check out a report from SA contributor Envision Research, which calls the stock "a perpetual compounder at an overvalued price."