Group 1 Automotive acquires Prime Automotive Group Dealerships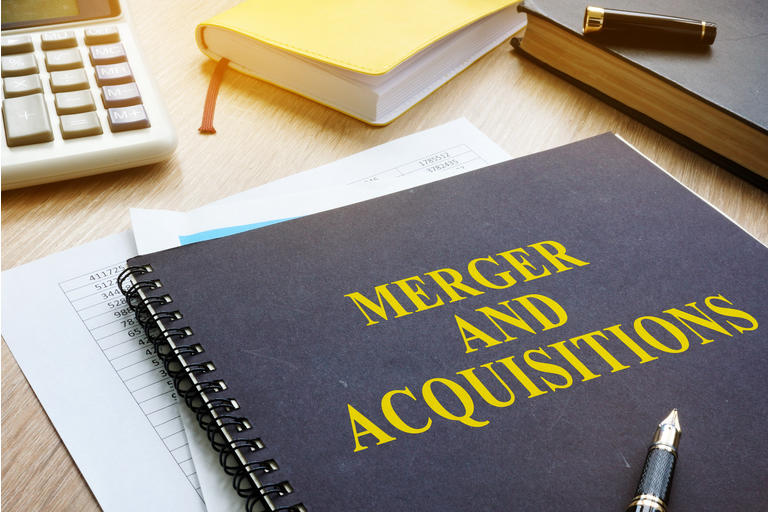 Group 1 Automotive (NYSE:GPI) inks an agreement to buy substantially all the assets, including real estate, of Prime Automotive Group, headquartered in Westwood, Massachusetts.
Year to date 2021, Group 1 has completed $420 million of acquired revenues. Total

revenues from the acquisition are expected to be at least $2.25 billion at the anticipated closing date in late November.

With the addition of the Prime dealerships, Group 1's total U.S. dealership count would increase to 147, including 46 locations in the Northeast and 218 locations globally.