Microsoft boosts dividend 11%, sets new $60 billion buyback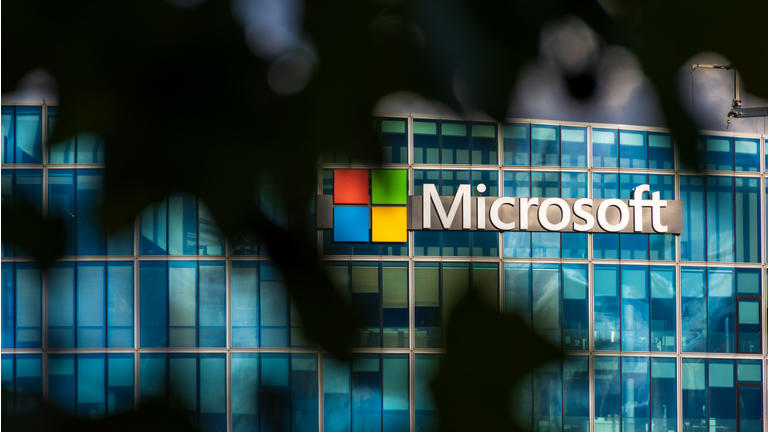 Microsoft (NASDAQ:MSFT) has announced a boosted dividend and a new share repurchase program.
Shares are

up 0.5%

after hours.
The company's new $0.62 per share quarterly dividend is up $0.06, or 11%, from last quarter.
Meanwhile, it approved a new buyback of up to $60 billion in stock. That program has no expiration date.
In other business, the board approved the appointment of Brad Smith as president and vice chair, an updated role that "reflects the unique leadership role that Brad plays for the company, our board of directors and me, with governments and other external stakeholders around the world," CEO/Chairman Satya Nadella says.
And it's set the annual meeting (virtually) for Nov. 30.