Support.com begins trading as 'GREE' today after another tumble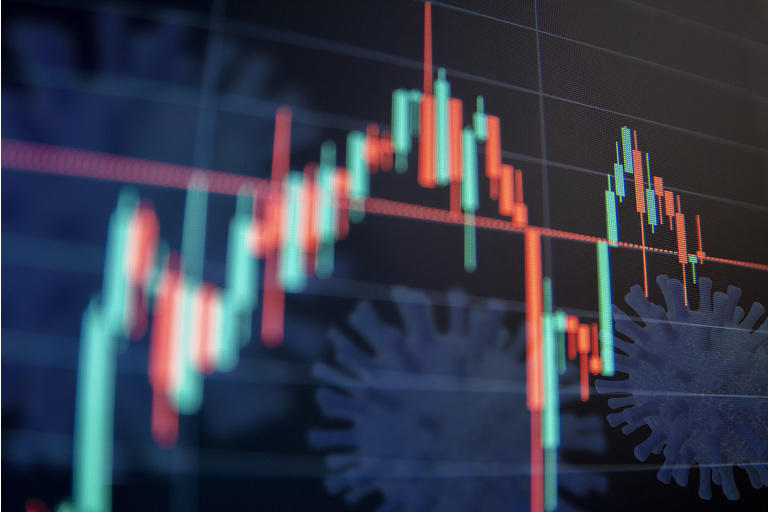 Support.com (NASDAQ:SPRT) has completed its merger with Greenidge Generation (GREE) and will now operate as a subsidiary of Greenidge.
The combined company will trade today under the ticker "GREE."
The company filed with the SEC

after the bell yesterday and "requested that NASDAQ delist the Company Common Stock. As a result, trading of the Company Common Stock, which traded under the ticker symbol 'SPRT' on NASDAQ, was suspended after the close of trading on NASDAQ on September 14, 2021."

The company said every share of SPRT is "cancelled and extinguished and automatically converted" to the right to 0.115 share of GREE. That puts the conversion at 1 share of Greenidge (GREE) for about 8.7 shares of Support.com (SPRT). Fractional holdings will be converted using cash.
SPRT closed down another 38% yesterday to close at $11.80. More than 2.7M shares changed hands in extended-hours trading yesterday, bringing the stock down further, below $11.
The stock has lost more than 40% since shareholders approved the merger on Friday.
It's down more than 65% from its high of the year, but still up more than 400% year to date.
Those hoping for a squeeze have been speculating online that short-sellers would be forced to cover as GREE starts trading, but there was no sign of a move to cover huge short positions, with short interest above 70% at the time of the close of the merger.