Oragenics initiates COVID-19 vaccine hamster challenge study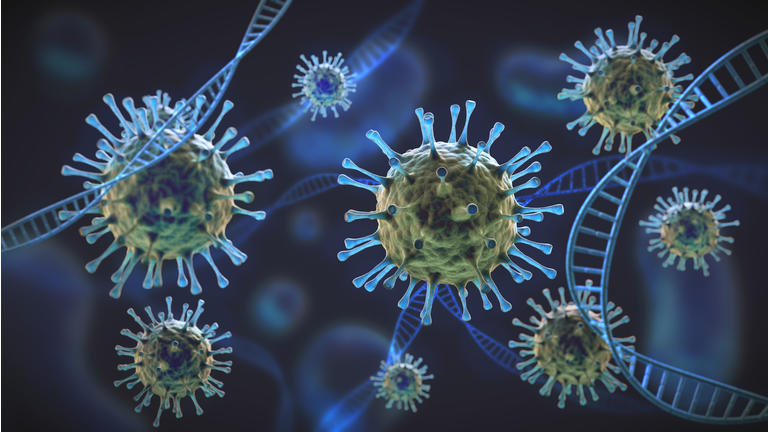 Oragenics (NYSE:OGEN) announces the initiation of a study to evaluate the immunogenicity and viral load reduction impact of its SARS-CoV-2 vaccine candidate in a hamster challenge study.
The study looks to provide data for several

vaccine formulations, using adjuvants specific for both intranasal and intramuscular routes of administration.

The study is being conducted by the company's Canadian collaborator with results expected in November.
The company believes that the results from the hamster study will further the development strategy for Terra CoV-2.
It also said that the findings from a second preclinical study will be a part of its Investigational New Drug filing to the U.S. FDA, expected to be made in the first quarter of 2022.
Shares up nearly

2%

premarket.