Seattle to require COVID-19 vaccinations, testing for indoor activities and events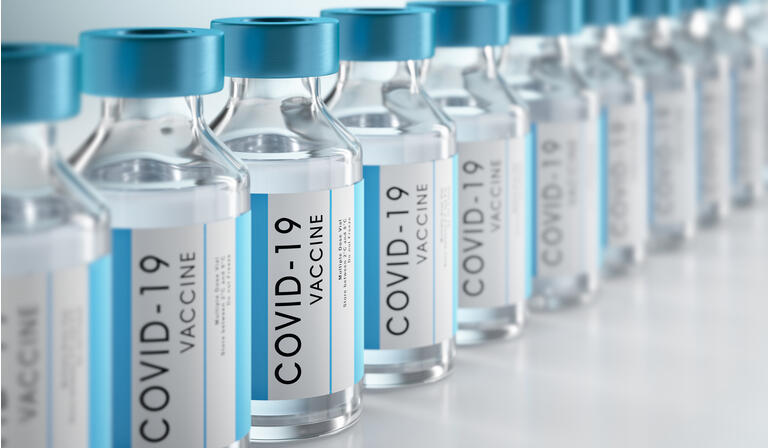 King County and Seattle announced that proof of vaccination or a negative COVID-19 test will be required to attend recreational activities indoor and outdoor, The New York Times reports.
Beginning Oct. 25, the health order extends to

outdoor events with 500 or more people and indoor activities of any size, such as performances, movie theaters, conferences, gyms, restaurants and bars.

Customers who aren't vaccinated or don't have proof will instead need to show results of a negative coronavirus test taken within the past 72 hours.
King County and the city of Seattle have already enacted mask requirements and vaccination mandates for city and county workers.
"With over 85 percent of King County residents having received at least their first vaccine dose, vaccine verification will help keep people safe and keep businesses open," said King County Executive Dow Constantine.
"Vaccination is our best shield against this deadly virus."
Last month, New York became the first U.S. city to require proof of at least one dose of a coronavirus vaccine for workers and customers.