Thermo Fisher posts biggest intra-day gain in a year after better-than-expected guidance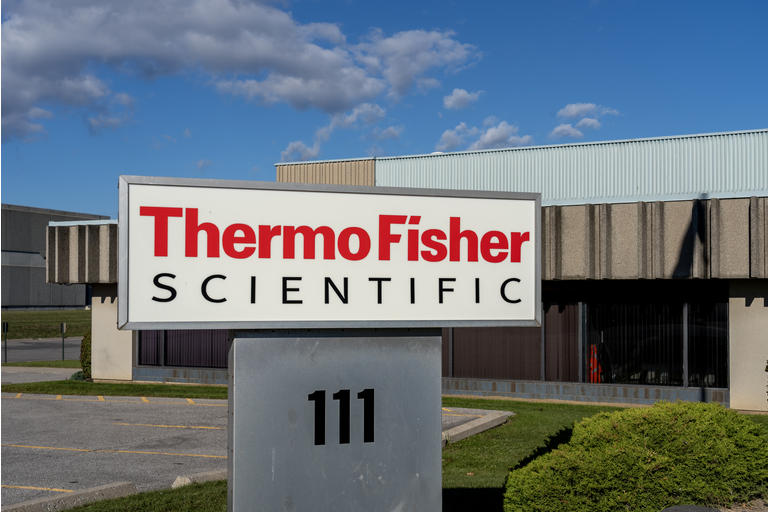 Thermo Fisher Scientific (TMO

+4.6%

) added nearly 5% to record the biggest intra-day gain since April 2020 after the company's projected 2022 financials released ahead of the investor meeting today exceeded the analyst expectations.
For 2022, the company expects $40.3 billion in revenue and $21.16 in adjusted earnings per share. Meanwhile, per the consensus estimates, Thermo Fisher (NYSE:TMO) is expected to generate ~$34.2 billion in revenue and $19.58 EPS for 2022.
Thermo Fisher's (TMO) virtual Investor Day is currently underway. In addition to presentations from the company's senior management team, it will also include a Q&A session.

In July, Thermo Fisher (TMO) raised its 2021 guidance for revenue and adjusted EPS to $35.9 billion and $22.07 to indicate ~11% and ~13% YoY growth, respectively.