Axalta pulls full-year guidance on continued raw materials inflation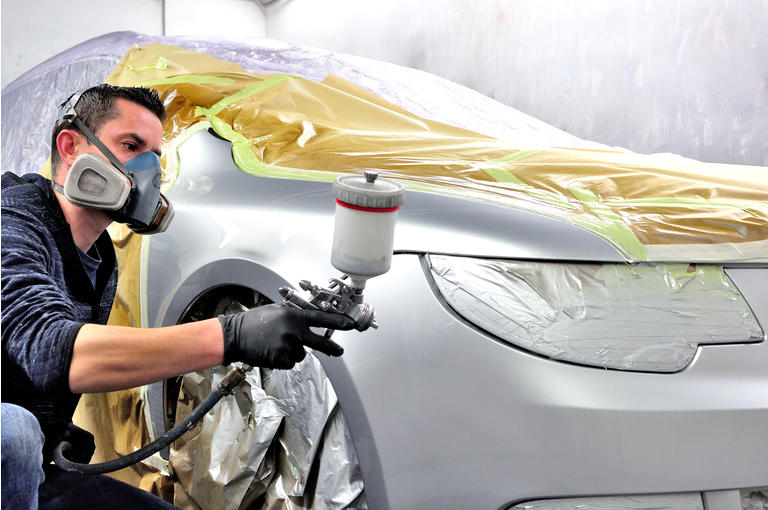 Axalta Coating Systems (NYSE:AXTA)

-1.4%

post-market after lowering guidance for Q3 net sales by $40M and withdrawing previously issued full-year guidance.
Axalta expects Q3 adjusted EBIT of $130M-$140M, benefiting from positive business mix, ongoing price increases and continued cost

actions, off slightly from prior guidance of $138M at the midpoint of the range.

But the company says it is withdrawing FY 2021 guidance, citing ongoing supply chain issues its Mobility customers are experiencing as well as continued raw materials inflation and supply chain and logistics constraints impacting the coatings industry.
Despite the impact of Mobility customer component shortages and supply chain challenges, Axalta says underlying demand in Performance Coatings end-markets remains strong, and inventory on hand in customer channels remains below normal levels.
Citing raw materials inflation, Citi analysts recently downgraded Axalta and other paint companies.