Infosys to develop quantum computing capabilities on AWS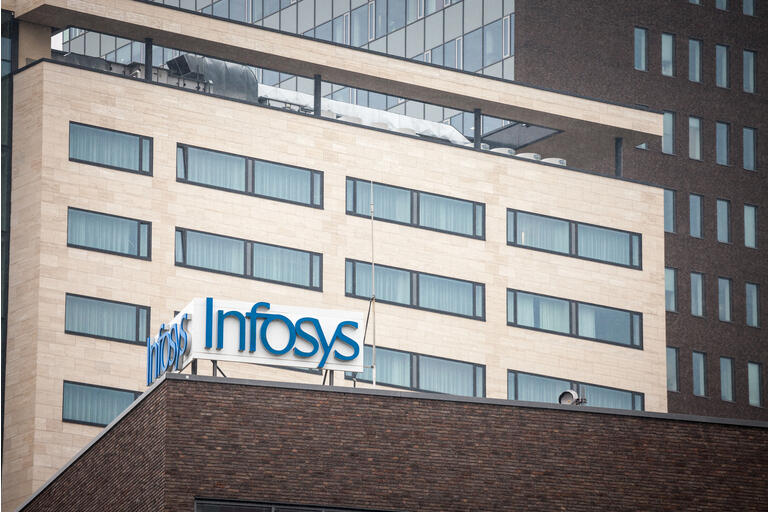 Infosys (NYSE:INFY) announces a strategic collaboration with Amazon Web Services to advance quantum computing capabilities and use cases.
The Company will utilize Amazon Braket to explore and build multiple use cases in quantum computing as

part of Infosys Cobalt cloud offerings.

Amazon Braket is a fully managed quantum computing service that helps scientists and developers start the technology and accelerate research and discovery.