China's Xiaomi invests $2B in auto-chip company Black Sesame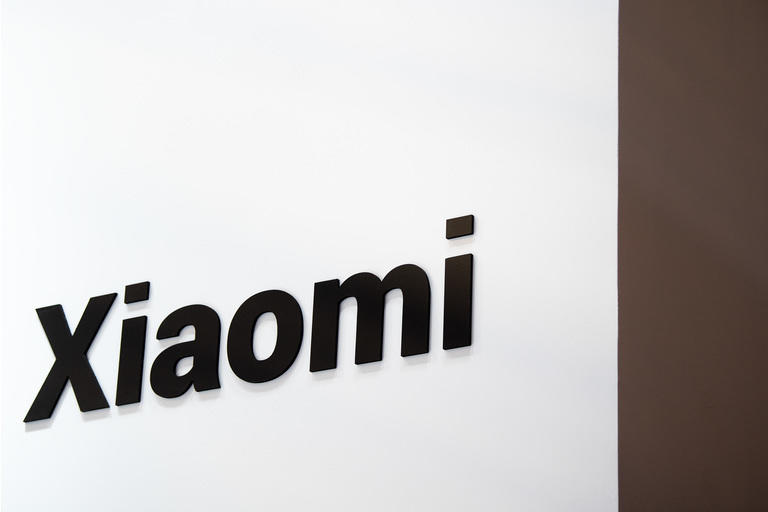 Chinese automotive semiconductor company Black Sesame said Wednesday it has reached a valuation of almost $2 billion after receiving an investment from Beijing-based Xiaomi (OTCPK:XIACF).
Black Sesame didn't give an exact amount of the Xiaomi (OTCPK:XIACF

) investment, but said it was worth "hundreds of millions of dollars."

Xiaomi (OTCPK:XIACF) is one of China's largest consumer electronics companies, and operates across its home country, as well as India and parts of Europe. The investment comes amid an ongoing shortage of semiconductor components that has had a particular impact on the automotive industry.
Among leading chip companies, Intel (NASDAQ:INTC), Advanced Micro Devices (NASDAQ:AMD), NVIDIA (NASDAQ:NVDA), Applied Materials (NASDAQ:AMAT) and KLA (NASDAQ:KLAC) all saw their shares rise in pre-market trading Wednesday.
Earlier this week, Honda (NYSE:HMC) said its factories in Japan were running at 40% capacity due to the chip shortage, and that production should be at 70% capacity in October.