GlaxoSmithKline comes under renewed activist pressure as Bluebell builds stake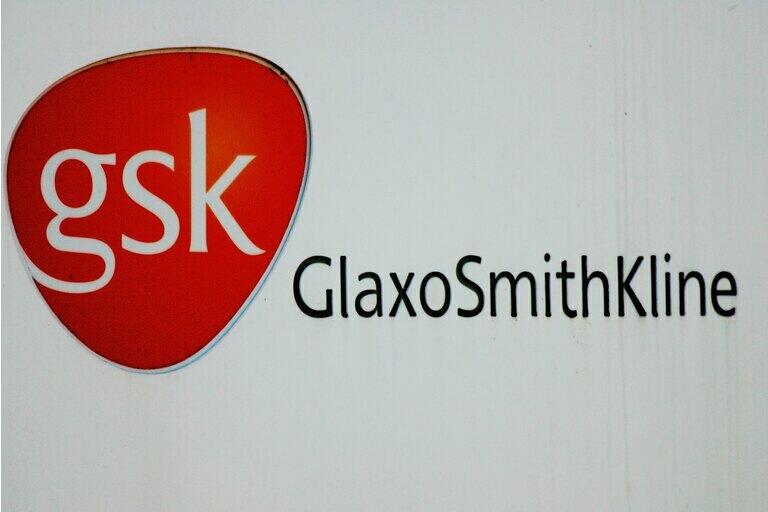 Activist hedge fund Bluebell Capital Partners has built a small stake in GlaxoSmithKline (NYSE:GSK), demanding several changes at the pharma group, including calls for CEO Emma Walmsley to reapply for her job, according to Financial Times

.

Noting that its board needed more scientific experience, Bluebell urged the company to immediately begin a "thorough and robust process" to find new leadership.
Marco Taricco and Giuseppe Bivona, chief investment officers at Bluebell note in a letter to GSK (GSK) chair Jonathan Symonds that under Walmsley's five-year tenure as CEO, the company lagged rivals in terms of returns.
In line with arguments made by the fellow activist investor Elliott Management in June, they also pointed out that Walmsley had less pharma experience compared to other leaders.
While Bluebell's stake in GSK is about €10 million, the duo insisted they were not working with Elliot in its activist campaign.
They warned that the Respiratory Syncytial Virus vaccine highlighted by Walmsley at the company's investor day in June, as a key asset could risk competition from a rival product from Pfizer (NYSE:PFE).
"New GSK deserves the right leadership, able to review and potentially adjust the strategy outlined in June, ensure high-quality execution, and rebuild trust with employees, customers, suppliers, and shareholders," they wrote.
In response, GSK (GSK) said its board was confident that the company had the right strategy and team to reach goals under the leadership of Walmsley and noted that its plan had garnered "widespread and strong support" from shareholders.
Following the spinoff of the consumer health unit, the New GSK consisting of its pharma business is expected to grow sales by more than 5% a year through 2026, the company said at its investor day event in June.