Otis seeks to buy remaining stake in Zardoya Otis, valued at $3.9B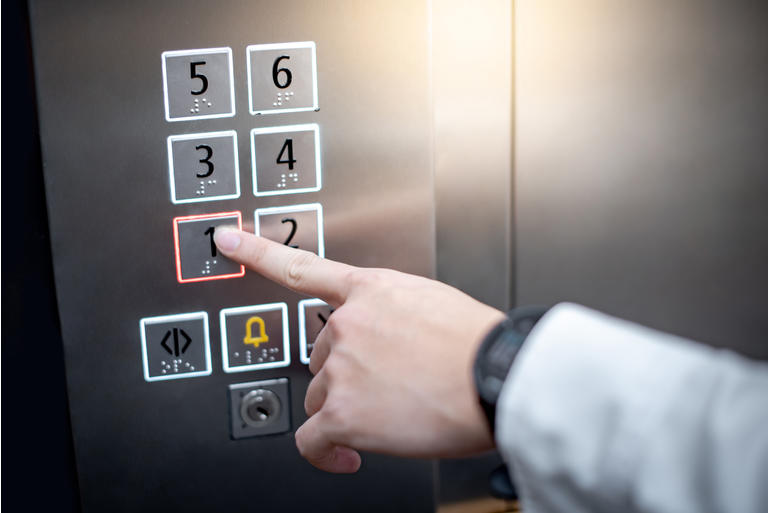 Otis Worldwide (NYSE:OTIS) says it is offering to buy the 49.99% stake it does not already own of Madrid-based Zardoya Otis (OTC:ZRDZF) for €7/share (~$8.20/share), implying an equity value for Zardoya at €3.3B ($3.87B).
Zardoya

Otis is an elevator original equipment and service business with operations in Spain, Portugal and Morocco; for the 12 months ending May 31, 2021, it generated €801M in revenues and €223M of EBITDA.

Otis expects the deal will be mid-single digit percentage accretive to adjusted EPS starting in 2023, adding $0.03-$0.05/share to 2022 earnings.
Otis also expects the acquisition will add as much as $80M in cash available for deployment, depending on shares tendered.
Otis' strong Q2 likely means 15%-16% EPS growth in 2021, Librarian Capital writes in a bullish analysis published earlier this summer on Seeking Alpha.