Amazon brings Channels streaming aggregation to India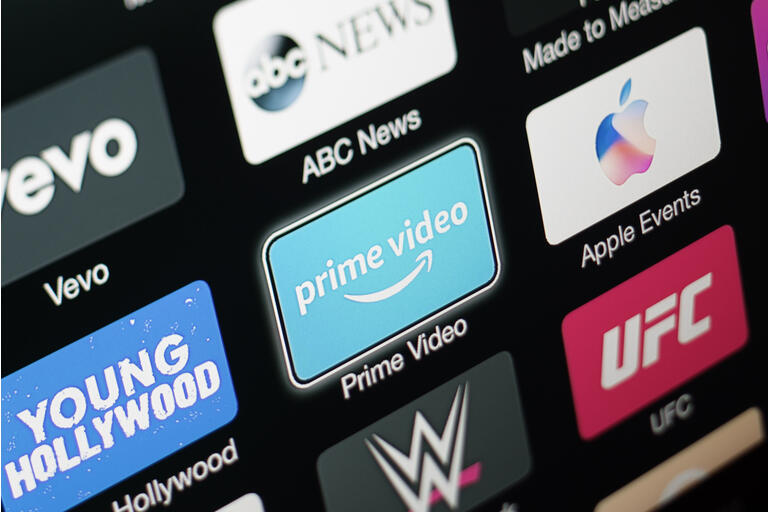 Amazon.com (AMZN

-0.4%

) has brought its Channels offering to India, launching eight streaming services on offer in a hotly competitive video market.
Amazon Channels in other countries has been a driver of the company's

Prime subscriptions. Customers who sign up for streaming still pay individually for each service, but Prime has offered discounted pricing and a one-stop interface for managing multiple offerings.

India marks the 12th country for Amazon Channels. And Amazon founder Jeff Bezos says Prime Video is doing well worldwide, but "nowhere it's doing better than India."
For example, the movie streaming service Mubi costs 499 rupees/month, but on Prime Video, the service is priced at 1,999 rupees/year. Channels is also launching with streaming from Discovery (DISCA

-1.1%

) and Lions Gate (LGF.A

-0.1%

, LGF.B

-0.2%

).