EMA's advisory group grants accelerated assessment to Atara Bio's tab-cel for rare cancer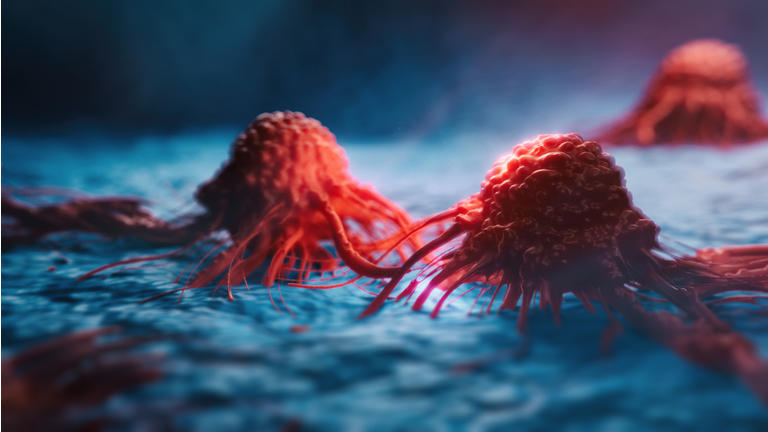 Atara Biotherapeutics (NASDAQ:ATRA) announces the EMA's Committee for Medicinal Products for Human Use (CHMP) has granted accelerated assessment to its lead product candidate, tabelecleucel (tab-cel), for the treatment of Epstein-Barr virus positive post-transplant lymphoproliferative disease (EBV+

PTLD).

EBV+ PTLD is a rare and potentially life-threatening cancer that may occur following a solid organ transplant or allogeneic hematopoietic cell transplant. For patients with EBV+ PTLD, the median survival is only 2-3 months after failure of initial therapy.
Decision regarding approval is anticipate in H2 2022.
The CHMP can reduce the time frame to review a marketing authorization application (MAA) to 150 days. Atara has completed the necessary steps needed to submit an MAA for tab-cel, which is on track for submission in November 2021
Tab-cel also has Orphan Drug status in Europe and was previously granted PRIME designation by the EMA.