Kirkland Lake Gold spikes on sale speculation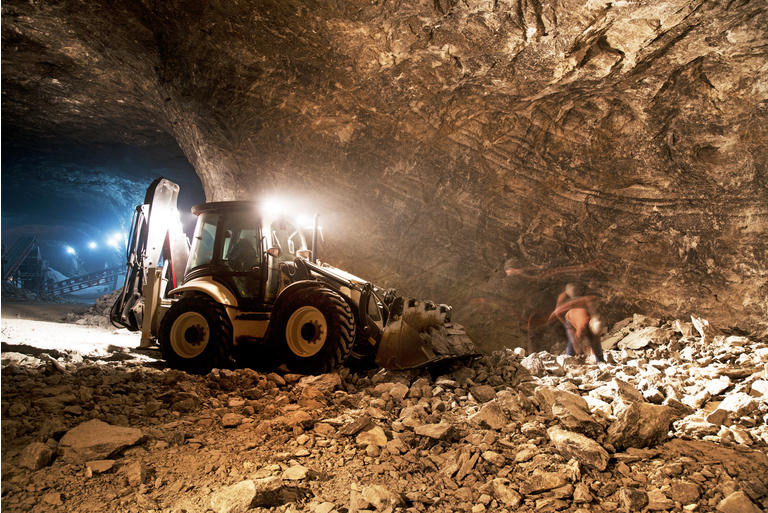 Kirkland Lake Gold (KL

+7.7%

) shoots higher after IKN News reports that the company is marketing itself to the highest bidder.
According to the report, the sales process is in an advanced stage, with at least four

companies still in the process and "one has now emerged as the clear favorite," although that company is not specified.

"This deal could be announced at any moment and is the driving force behind KL's share price outperformance these last two weeks," the report says.
Kirkland Lake Gold recently increased its measured and indicated resource base for its Detour Lake Mine in Ontario by more than 210%, Taylor Dart cites in his bullish analysis posted recently on Seeking Alpha.