Coinbase to allow customers to direct deposit crypto or USD with debit card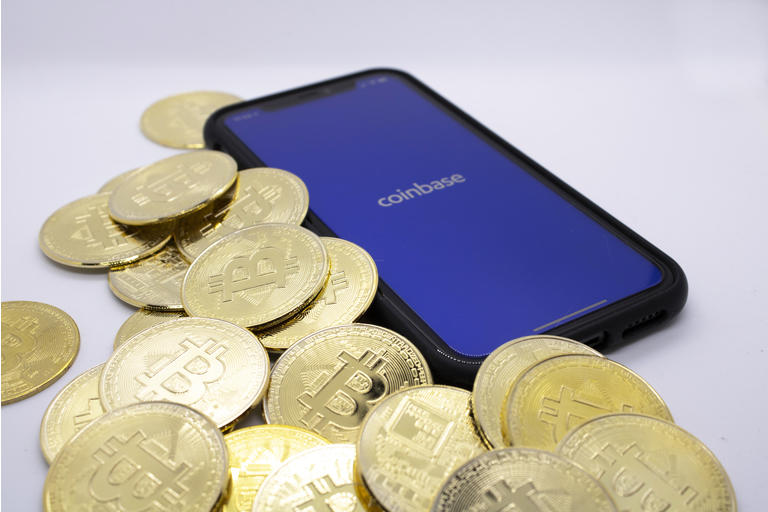 Coinbase (COIN

-0.9%

) will offer in coming weeks a new direct deposit feature that allows customers to deposit any percentage of their paycheck into their account in crypto or U.S. dollars.
In addition, starting this week, Coinbase Card

holders can spend U.S. dollars and crypto while earning crypto rewards; all customers in the U.S. will be eligible to sign up for a Coinbase debit card starting this Fall.

The company notes that since the launch of its Coinbase Earn in 2018, more than 6.5M unique users on Coinbase have earned crypto.
As bitcoin (BTC-USD

-0.5%

) and ethereum (ETH-USD

-1.6%

) slip in the past 24 hours, COIN slides along with other crypto exchanges like Voyager Digital (OTCQX:VYGVF

-2.3%

) and Net Savings Link (OTCPK:NSAV

-3.1%

)
Previously (Sept. 20), Coinbase ends plan for crypto lending amid regulatory pressure, shares fell 5%.
Last year, Coinbase to launch crypto debit card in U.S.