Starboard Value fund takes 8%-plus stake in Huntsman - WSJ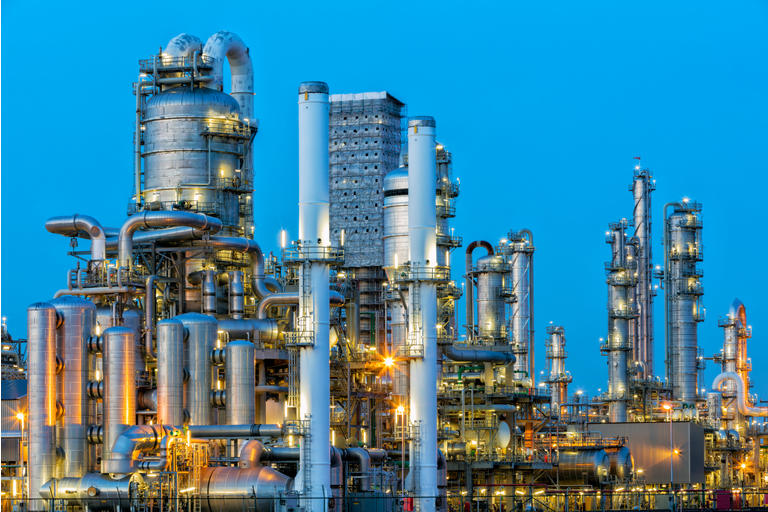 Huntsman (NYSE:HUN)

+3.8%

post-market after the Wall Street Journal reports activist hedge fund Starboard Value has taken a stake of more than 8% in the company, which would be valued at $500M or more.
Starboard also

plans to seek changes to improve the company's stock performance, according to the report, although the exact nature of the intended changes is not certain.

Huntsman shares are little changed since the company's IPO in 2005, closing today at $28.07 vs. $24.50 on its first day of trading, according to WSJ.
Seeking Alpha contributor Value Investor Research sees Huntsman as a "bullish play within [an] active takeover environment."