Trex Company, Glenroy team up for eco-friendly packaging products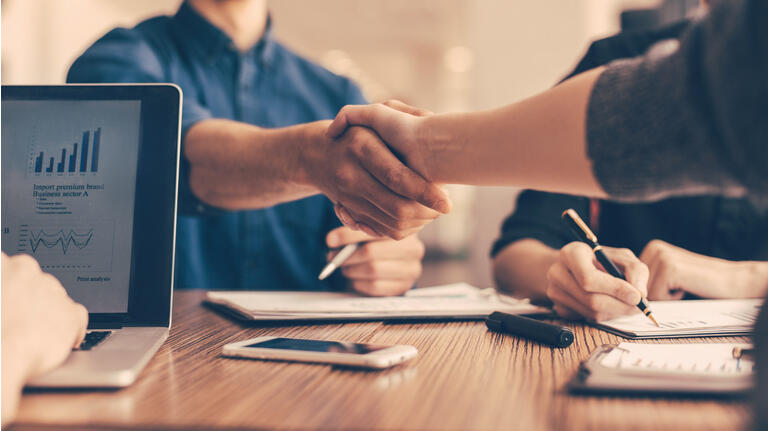 Glenroy, a leading producer of sustainable flexible packaging has teamed with Trex (NYSE:TREX) to make its eco-friendly flexible packaging products even friendlier.
Under the collaboration, Glenroy has submitted its innovative TruRenu stand-up pouch for assessment and acceptance

for recycling through the NexTrex Recycling Program, a Trex initiative focused on sourcing, collecting and qualifying polyethylene film materials for use in the making of Trex's world-famous composite decking.

"Highlighting NexTrex certification on product packaging allows brands to inform consumers about how to easily and responsibly dispose of packaging material, while also promoting their commitment to sustainability. With the NexTrex label, consumers know exactly where their recycled plastic is headed and that it will one day find new life as a beautiful Trex deck," explained Dave Heglas, senior director of supply chain excellence for Trex Company.