Tribal leader declines to meet Rio Tinto CEO on Resolution Copper project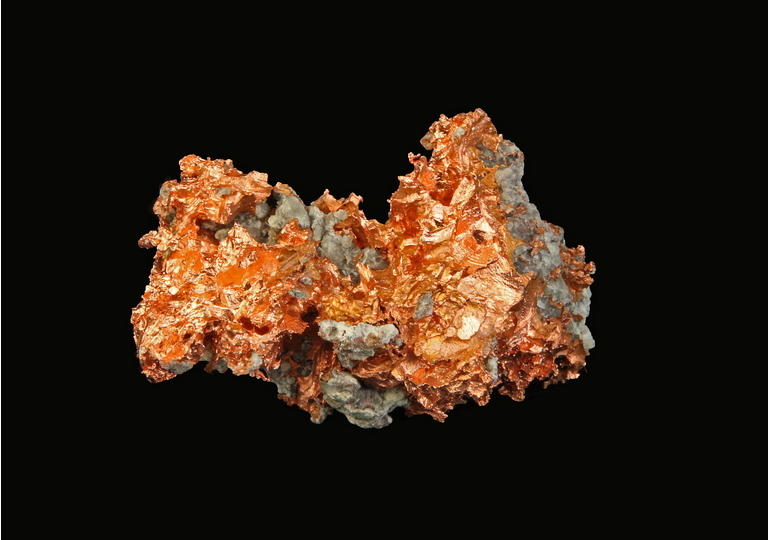 Rio Tinto's (NYSE:RIO) Jakob Stausholm, in his first visit to Arizona since becoming CEO in January, says he hopes to reach a "win-win" compromise with the local Apache tribe that will allow the Resolution

Copper project to move forward.

But Stausholm has failed to gain a meeting with the tribal chairman, who has long said his opposition centers on religious concerns and cannot be eased by economic incentives.
In an interview with Reuters, Stausholm hints changes are possible to the mine's design plan that might make it palatable to Native Americans, though he declined to be specific.
The stakes are high, especially as the U.S. aims to build more electric vehicles, which use twice as much copper as vehicles with internal combustion engines: The Resolution mine could meet 25% of projected U.S. demand for the metal.
President Biden, who was endorsed by the San Carlos Apache during his presidential campaign, put the project temporarily on hold in March.