Can a trillion-dollar coin solve the debt ceiling impasse?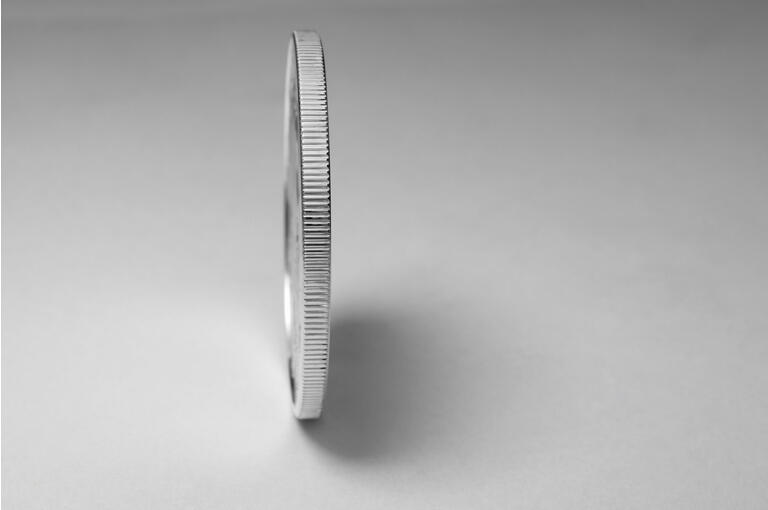 The House on Wednesday passed a bill to suspend the U.S. debt ceiling, though the plan looks doomed in the Senate, with only hours to go before a partial shutdown of the federal government. Treasury Secretary Janet Yellen has also

warned that on Oct. 18 the government will run out of money to meet its obligations to debtholders, setting up a drama-filled atmosphere on Capitol Hill. Congress has raised or suspended the ceiling 78 times since 1960, according to the Treasury, with the most recent motion taking place in 2019.

Game of chicken: Democrats are struggling to get the votes needed in the Senate if they go at it alone since they need all 50 senators within their caucus. Friction among party members over the amount of spending, as well as whether to tie the procedure to infrastructure or social programs and climate policy is also creating some theatrics. For their part, Republicans want to tie the debt ceiling increase to Democrats' massive legislation, which would put a spotlight on the party if they can't get it together ahead of the 2022 midterm elections (or would take the blame if the U.S. defaults).
"While I am hopeful that common ground can be found that would result in another historic investment in our nation, I cannot - and will not - support trillions in spending or an all or nothing approach that ignores the brutal fiscal reality our nation faces," critical centrist Sen. Joe Manchin (D., W. Va.) said in a statement.
Has the U.S. ever defaulted? While the technicals are always debated, and some say the U.S. has never formally defaulted, there were some scenarios in the past that could resemble it. The first time was in 1790, when the U.S. defaulted on its external debt obligations, while during the Great Depression in 1933, America had another domestic debt default related to the repayment of gold-based obligations. Some consider President Nixon's decision refusal in 1971 to redeem dollars for gold to constitute a partial default, while the U.S. was said to default on some Treasury bills in 1979.
Trillion-dollar coin: Echoing an idea that was originally floated during the debt ceiling crisis of 2011, there has been renewed talk in Washington of producing a very high-value currency to avoid the debt ceiling. Basically, the Treasury would mint a $1T platinum coin (under commemorative clauses), deposit it at the Federal Reserve, and the asset swap would result in an extra $1T to cover a big portion of Washington's bills. While not illegal, the accounting gimmick would be unprecedented, threaten the checks and balances of Congress and open a Pandora's box about all of public finance.