Binance hires former IRS agent to beef up its investigations operations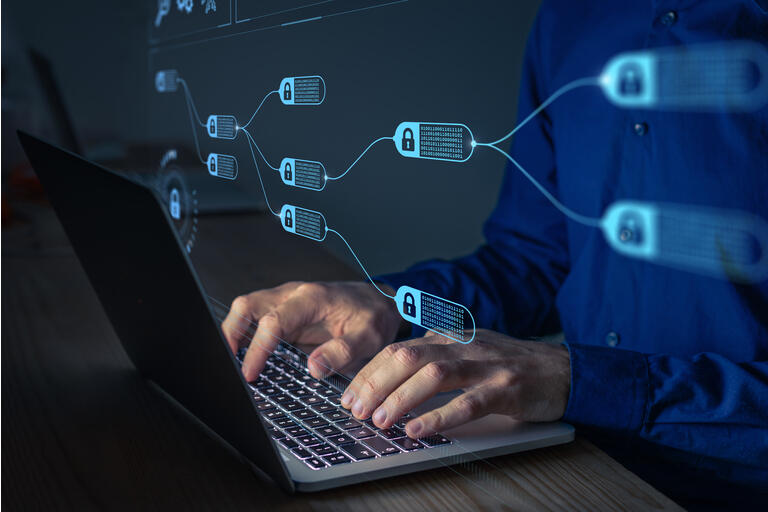 As regulators intensify focus on cryptocurrencies and digital assets, Binance names Tigran Gambaryan, a former IRS special agent, as vice president of Global Intelligence and Investigations.
Gambaryan spent at decade at the Internal Revenue Service — Criminal

Investigation Cyber Crimes Unit. He led several multi-billion dollar cyber investigations, including those focused on the Silk Road website and the Mt. Gox hack.

Binance's audit and investigations team will focus on internal and external investigations to prevent threats and financial losses while continuing to work with law enforcement and regulators around the world, the company said.
It's another example of fintechs and crypto firm beefing up their compliance efforts as they navigate complex regulatory issues in a still-evolving industry.
Earlier this month, Binance hired Aron Akbiyikian as director of its audit and investigations unit. And in July, Binance's current CEO Changpeng Zhao said his successor should have strong regulatory experience.