Coal miners rally as U.S. coal surges to two-year high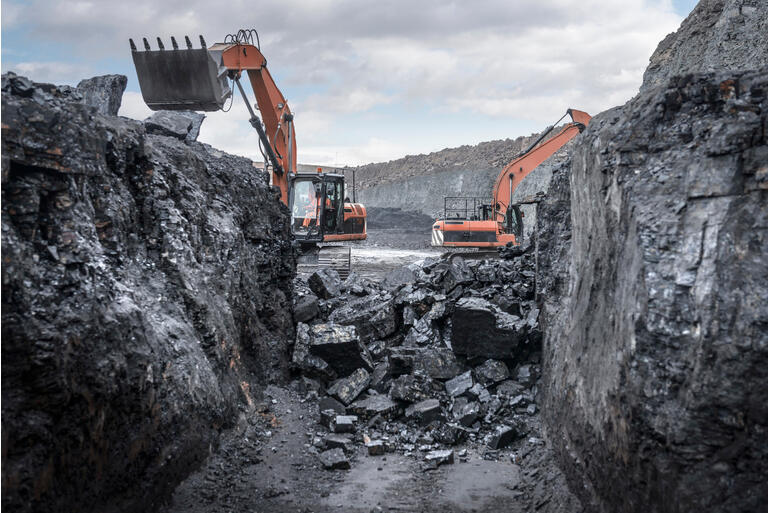 It's another big day for shares of coal producers, as Arch Resources (ARCH

+2.6%

), Consol Energy (CEIX

+12%

) and Ramaco Resources (METC

+2.5%

) all surpass mutliyear highs hit last week.
Coal from the central Appalachia

region rose $2.20 to $73.25/ton last week, according to U.S. government data, up 35% YTD and the highest since May 2019.

ETF: KOL
High natural gas prices are causing U.S. utilities to switch to coal this year, but their ability to fire up coal power plants is limited because miners have cut capacity by 40% over the past six years, B. Riley analyst Lucas Pipes says, according to Bloomberg.
"Coal supply bottlenecks are already emerging," Pipes says. "It is difficult for the industry to increase output by more than 10% from 2021 levels, limiting gas to coal switching."
Peabody Energy (BTU

+8.8%

) surges as Pipes upgrades his rating to Buy from Neutral with a $22 price target, up from $15, citing the company's high leverage to thermal coal prices and its free cash flow generating potential over the next two years.
The International Energy Agency forecasts global electricity demand will grow nearly 5% this year and 4% next year after falling slightly in 2020 from COVID-related shutdowns.