Mount Rainier Acquisition prices $150M IPO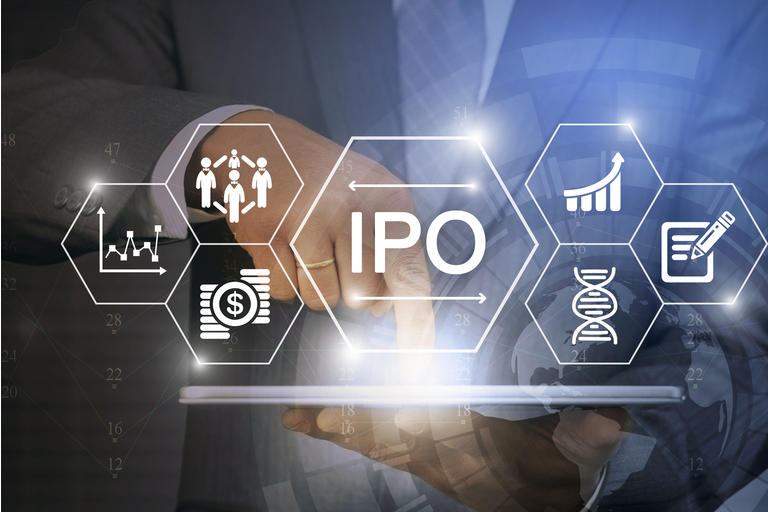 Mount Rainier Acquisition (RNERU) has priced its initial public offering of 15M units at $10.00/unit, with expected gross proceeds of $150M.
Each unit will comprise one share of common stock and one redeemable warrant, with each

warrant entitling the holder thereof to purchase 3/4ths of one share of common stock at $11.50/share.

Offer closing date is expected to be on October 7, 2021.
The units will begin trading on Nasdaq under the ticker symbol "RNERU" from October 5, 2021. The common stock and the warrants are expected to be traded on Nasdaq under the symbols "RNER" and "RNERW," respectively.
Mount Rainier Acquisition is a special purpose acquisition company sponsored by DC Rainier SPV. The firm plans to target technology-focused businesses with an aggregate enterprise value of ~$500M - $2.0B.