Holdout Ireland agrees to global minimum tax deal, Estonia joins too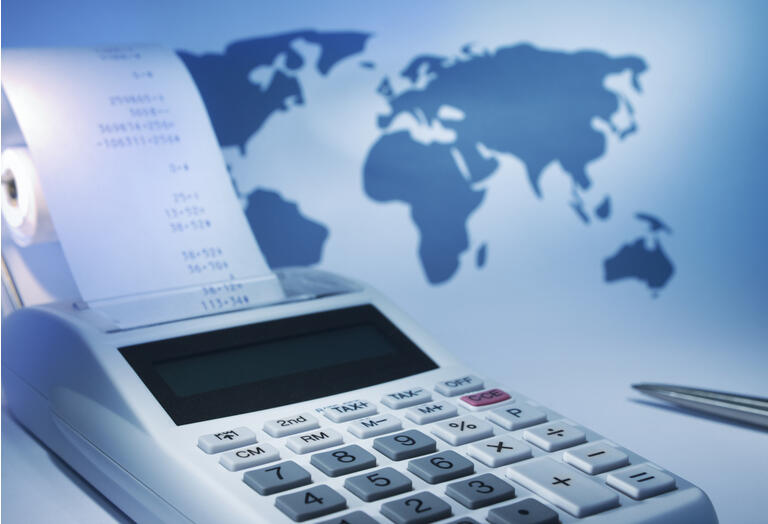 Ireland has finally come around to a global minimum tax plan that G7 and G20 nations hope will combat tax evasion and standardize rules across the world. The country will give up its treasured 12.5% corporate

tax rate by joining a group of 140 nations that have agreed to an effective levy of 15% on major multinationals. The new rate will affect 1,556 companies in Ireland employing 500K people, including tech giants like Apple

(NASDAQ:AAPL)

, Google (

GOOG

,

GOOGL

), Amazon

(NASDAQ:AMZN)

and Facebook

(NASDAQ:FB)

, and will end up costing the country about €2B in lost revenues.

What happened? Dealmakers crossed out two words that changed the country's mind. The initial text mentioned a minimum corporate tax rate of "at least" 15%, but that was updated to just 15%, meaning the rate wouldn't be pushed up at a later date. Ireland was also given assurances that it could keep its lower rate for smaller companies operating in the country, ahead of an OECD meeting in Paris this weekend. Discussions about the minimum tax heated up at the last G20 meeting in July.
"In joining this agreement, we must remember that there are 140 countries involved in this process and many have had to make compromises," said Paschal Donohoe, Ireland's Finance Minister. "This is a difficult and complex decision but I believe it is the right one." Over the past five years, hi-tech companies have accounted for the majority of Ireland's €5B-€7B/year in foreign direct investment.
Outlook: The last remaining holdout for the deal in the EU is Hungary, after Estonia joined Ireland overnight in signing up to the accord. Over in the U.S., President Biden and Treasury Secretary Janet Yellen are also on board, though they face challenges of getting the agreement through Congress. The changes could require the Senate to alter existing tax treaties, which would take a two-thirds vote and at least some GOP support. Republicans have already expressed opposition to any rise in taxes, while some lawmakers have condemned the idea of ceding taxing authority to other governments. By joining the agreement, can the U.S. get European nations to drop their Digital Service Taxes?