A look at the biopharmas developing new treatments for liver diseases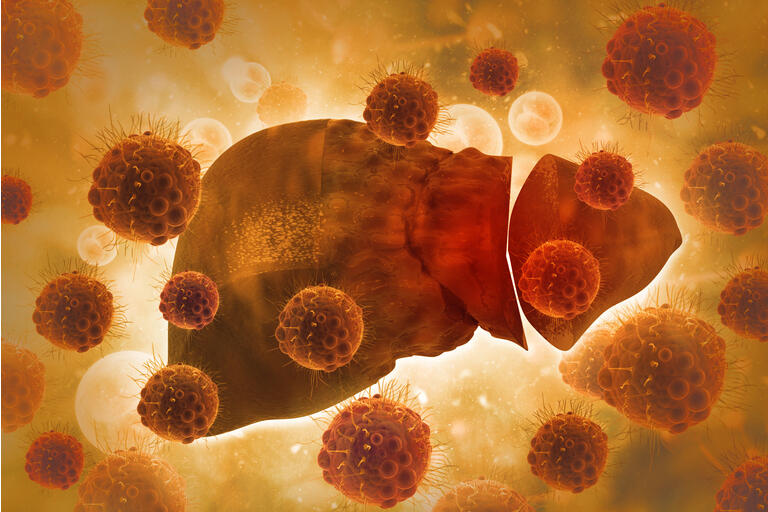 The market for treatments for liver diseases is expected to grow at a CAGR of 11% between 2021 and 2026, according to Mordor Intelligence. It is is expected to reach $36.8B by then.
As a result, pharmacutical companies are working on therapies for liver disease, such as nom-alcoholic steatohepatitis and hepatitis.
Here's a look at some of the smaller biopharma companies working on liver treatments.
Mirum Pharmaceuticals
Mirum (NASDAQ:MIRM) has begun enrollment in a phase 3 trial of maralixibat for progressive familial intrahepatic cholestasis. The drug is also in phase 2 for biliary artesia.
The company has also begun enrollment in phase 2 trials of volixibat in cholestasis indications.
Shares are down 2.6% year-to-date.
Maralixibat, marketed as Livmarli, won FDA approval last month for Alagille syndrome.
Hepion Pharmaceuticals
Intercept Pharmaceuticals
Madrigal Pharmaceuticals
Arbutus Biopharma