Supernus to acquire Adamas in a deal worth up to $850 million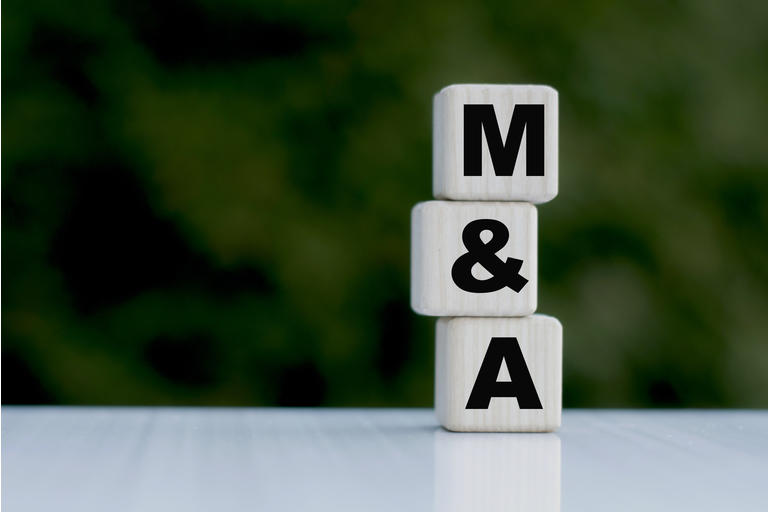 Supernus Pharmaceuticals (NASDAQ:SUPN) has agreed to acquire Adamas Pharmaceuticals (NASDAQ:ADMS) for up to $850M worth of cash and contingent value rights. In reaction to the news, Adamas Pharmaceuticals (ADMS) has

climbed ~75.1%

in the pre-market.
Per the

terms of the agreement, Supernus (

SUPN

) will make a tender offer of $8.10 in cash per Adamas (

ADMS

) share for a total value of approximately $400M.

The deal also includes two non-tradable contingent value rights (CVR) worth up to $1.00 per share (total value of ~$50M) for a total consideration of $9.10 per share in cash (total value of nearly $450M).
The CVRs, each worth $0.50 per share, are related to sales of GOCOVRI, an oral medication to treat OFF and dyskinesia in patients with Parkinson's disease receiving levodopa-based therapy.
The transaction is expected to close in late Q4 2021 or early Q1 2021. The acquisition is expected to result in synergies of $60 – $80M in year one and become significantly accretive in 2022.
A conference call and webcast are scheduled for October 11 at 8:30 a.m. ET.
Supernus (SUPN) reported $855.3M in cash and equivalents as of Q2 2021 compared to $772.9M in 2020 year-end.