Pacira Therapeutics acquires Flexion Therapeutics for $8.50 per share in cash plus one CVR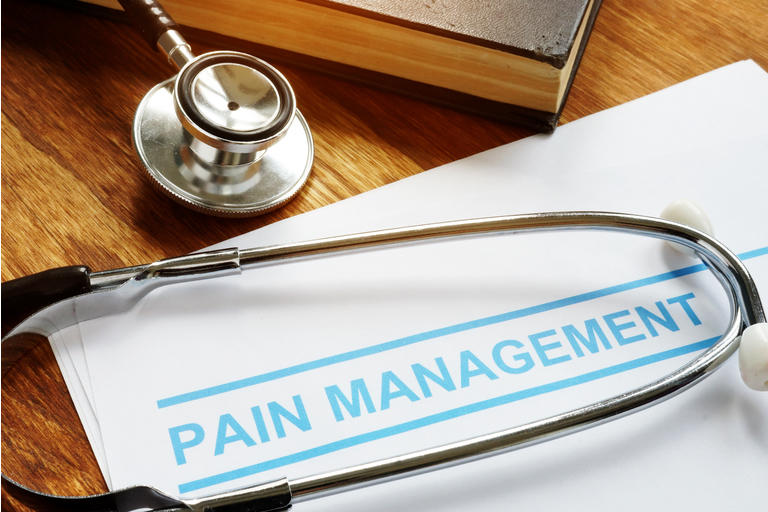 Pacira Therapeutics has acquired Flexion Therapeutics (NASDAQ:FLXN) for $8.50 per share in cash, plus one non-tradeable contingent value right (CVR) worth up to $8.00 per share in cash.
The CVR is contingent upon certain sales

and/or regulatory milestones.

"This acquisition is a major milestone in our strategy to build a robust offering of novel, non-opioid treatments to improve patient care along the neural pain pathway while simultaneously providing us with a complementary commercial asset in ZILRETTA for the treatment of OA knee pain," said Dave Stack, chairman and chief executive officer of Pacira. "We believe the Flexion portfolio further solidifies Pacira as a leader in opioid-sparing pain management as we continue to redefine the role of opioids as a last resort rescue medication. Importantly, this acquisition creates diversification and growth to our topline while providing what we would expect to be meaningful synergies that should result in substantial near- and long-term accretion to our cash flows and earnings."
Flexion expects that ZILRETTA net sales to be in the range of $21M-$23M for the third quarter of 2021.
The acquisition is immediately revenue generating and expected to be accretive to FY2022 earnings and significantly accretive thereafter.
The transaction is anticipated to close during 4Q21.
FLXN

+39%

premarket.