Emerson to merge industrial software units with AspenTech in ~$11B deal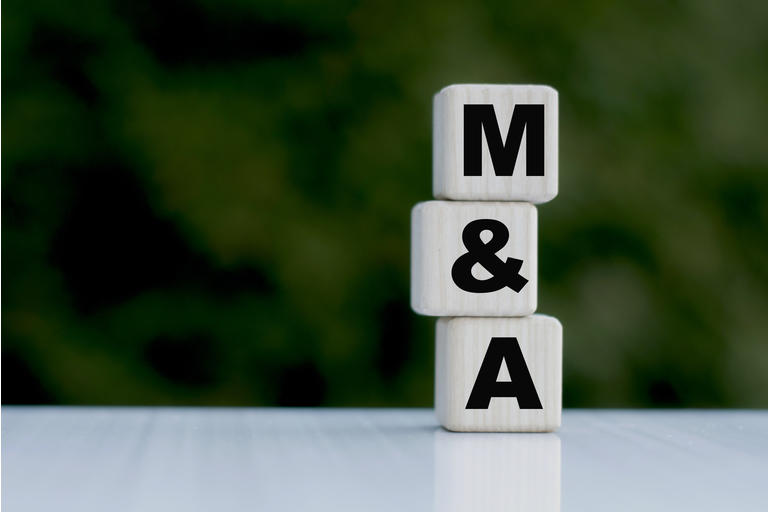 Emerson (NYSE:EMR) agrees to merge two industrial software businesses - OSI Inc. and the Geological Simulation Software business - with Aspen Technology (NASDAQ:AZPN) to create a new industrial software company in a deal valued at ~$11B

.

Emerson will contribute $6B in cash to the new company, which will be received by AspenTech shareholders, in exchange for a 55% stake in the new AspenTech.
The cash and stock deal values AspenTech at ~$160/share; the company's shareholders would receive $87 and 0.42 share of the combined company for each share they currently own.
On a pro forma basis, the new AspenTech is expected to have FY 2022 annual revenues of $1.1B, adjusted EBITDA of $490M and achieve double-digit annual spend growth through 2026.
Emerson also reaffirms FY 2021 underlying sales guidance of 5%-6% and adjusted EPS guidance of $4.06-$4.08.
The deal is be Emerson's latest in the software space, after agreeing last year to buy Open Systems International for $1.6B.