Protagonist gains nearly double after FDA removes clinical hold on rusfertide program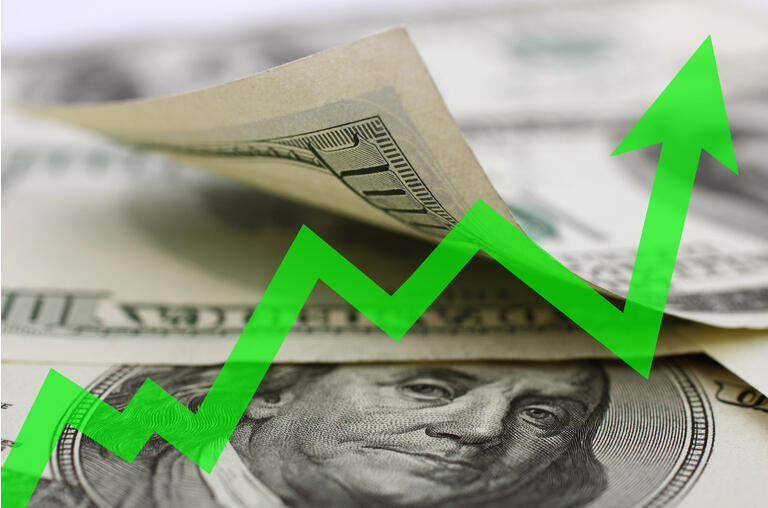 Protagonist Therapeutics (NASDAQ:PTGX)

soars 96.1% premarket

after FDA removed the full clinical hold on its rusfertide clinical studies, as announced on September 17, 2021.
Per the FDA, dosing in all clinical studies of rusfertide may be resumed.
The Company provided all requested information as the basis for a Complete Response and subsequent removal of the clinical hold.
The clinical hold was initially triggered by a recent non-clinical finding in a 26-week rasH2 transgenic mouse model indicating benign and malignant subcutaneous skin tumors.
A conference call will take place today at 8:00 a.m. ET.
The Company is also evaluating an orally delivered, gut-restricted alpha-4-beta-7 integrin specific antagonist peptide (PN-943) currently in a Phase 2 study in adults with moderate to severe active ulcerative colitis.
Recently, following regulatory setback, JPMorgan downgraded the stock to neutral from overweight.