Southwest Gas adopts poison pill in bid to thwart Icahn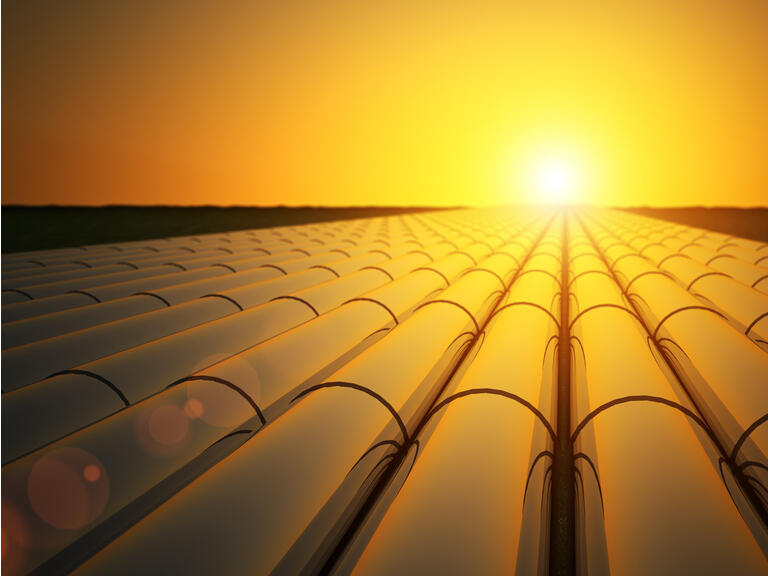 Southwest Gas (SWX

+0.3%

) says it has adopted a shareholder rights plan designed to reduce the likelihood that any person or group would gain control of the company through the open-market accumulation of shares.
The

move is clearly directed at activist investor Carl Icahn, who opposes Southwest Gas'

potential $2B deal to buy Questar Pipelines

from Dominion Energy.

Icahn, who disclosed a 4.9% stake in Southwest Gas last week, said the acquisition was too expensive and that the company should focus on improving its share price instead.
In its plan, Southwest Gas says shareholders rights will become exercisable after a group buys more than 10% of its outstanding common stock.
Southwest Gas "remains a Buy for income seekers based on its secure dividend and current undervaluation," George Fisher writes in a bullish analysis posted this summer on Seeking Alpha.