Progenity soars 40% after granted patent for device in treatment of GI tract diseases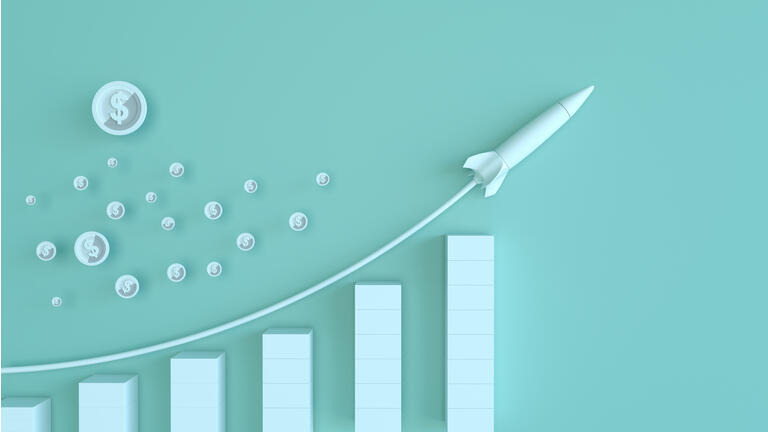 Shares of Progenity (PROG

+40.0%

) have soared today after the company apparently secured a patent related to a device in the treatment of gastrointestinal diseases.
The patent, treatment of a disease of the gastrointestinal tract with

a SMAD7 inhibitor, was granted on Oct. 5, according to the

U.S. Patent and Trademark Office

.

Progenity has developed an oral biopharmaceutical delivery system -- an ingestible device shaped like a capsule -- that can deliver a medication directly to the gastrointestinal tract.
Progenity's lead candidates, PGN-600 and PGN-001, are the company's drug device-delivered versions of, respectively, Xeljanz (tofacitinib) and Humira (adalimumab), both initially for ulcerative colitis.
Earlier this month, Seeking Alpha contributor Greg Wajda, who has a neutral rating on shares, said that a June strategic transformation "turns it into another gamble of a development-stage biotech, with all the dilution that that entails, a lot of which has already been executed."