Organogenesis falls on anonymous short report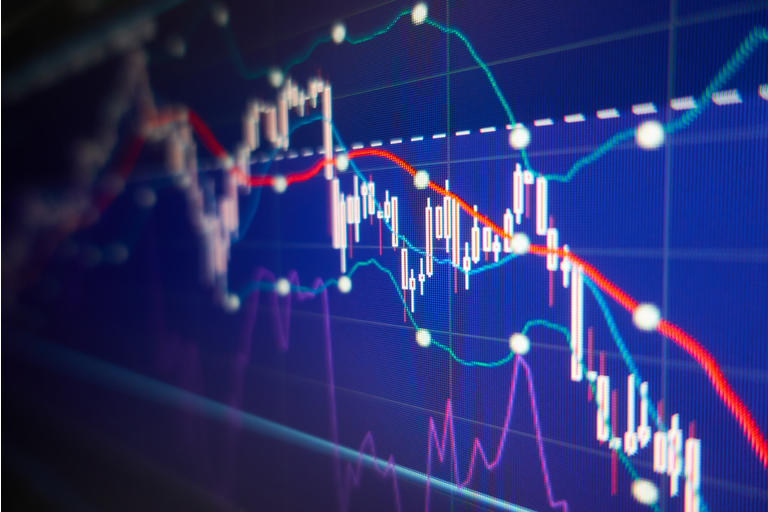 Shares of Organogenesis (ORGO

-18.4%

) are down after a anonymous short report published in Value Investors Club accuses the company of "ripping off" the federal government with reimbursement.
The report alleges the wound care company

has been improperly billing the feds for $250M per year.

It further says that the company set the price of its new amnion wound covering Affinity "exorbitantly high" which Medicare reimbursed.
In addition, the report alleges that the company had been providing large rebates to doctors for Affinity, making it lucrative for doctors to use.
However, the document says that came to end in July when CMS set a new price for Affinity.
In August, Organogenesis' Q2 2021 earnings beat on both EPS and revenue.