Stripe forms new crypto team to build Web3 payment solutions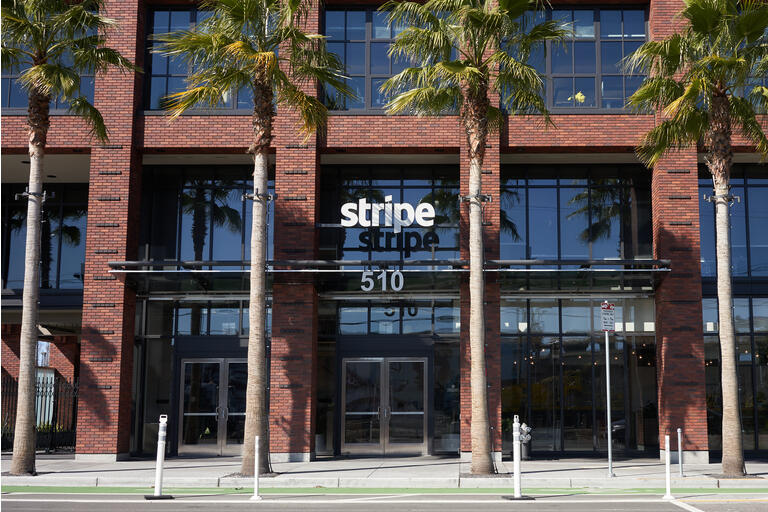 Digital payments platform Stripe (STRIP) starts searching for experienced engineers in the crypto space "to build the future of Web3 payments," Head of Engineering and Cryptocurrency at Stripe, Guillaume Poncin wrote in a tweet

.

Those that join the new crypto team are expected to identify and resolve long-term technical challenges, from blockchain to data storage services, from API design to user experience, according to the company's job description for crypto engineers.
Recall one of its larger competitors, PayPal (NASDAQ:PYPL), has already launched a variety of crypto-related solutions including a feature for Venmo credit cardholders to buy crypto automatically, in addition to introducing crypto trading on the Venmo app.
Another digital payment provider, Square (NYSE:SQ), also recently created a new business to jump into the crypto market, which pulls together Seller, Cash App and Tidal.
In July, Stripe (STRIP) took its first steps in becoming a publicly traded stock, potentially through a direct listing.