Broadcom named Google Cloud customer of year following collaboration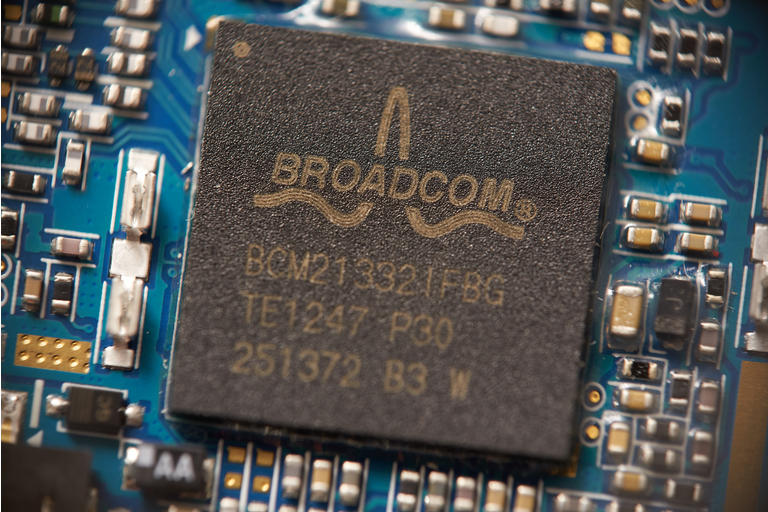 Broadcom (AVGO

-1.5%

) is calling out its selection as Google Cloud Customer of the Year.
Broadcom notes Google Cloud has been

critical to a large software-as-a-service transformation it's taken on. It's mixed products from multiple architectures, built with different technologies, to offer business critical product suites in Value Stream Management, AIOps and Cyber Security as SaaS services for most Fortune 500 customers.

"There were more than 80 services and software products that were transformed and onboarded on to Google Cloud as part of this project," says Broadcom's Andy Nallappan.
The news builds on the strategic collaboration the two announced in April.