Rattler buys stake in Midland Basin gas gathering and processing JV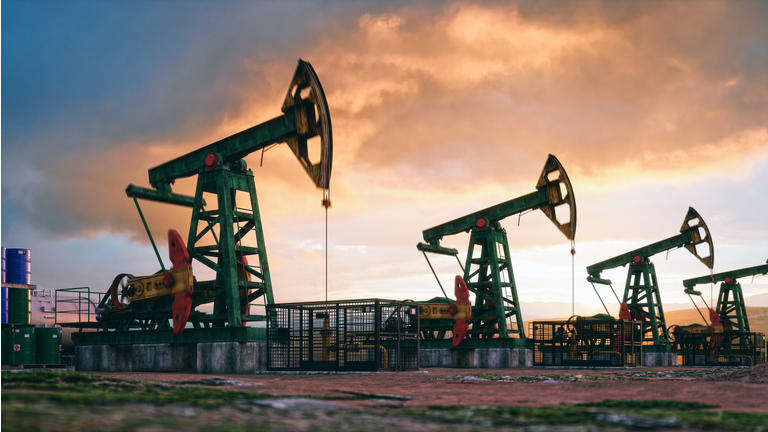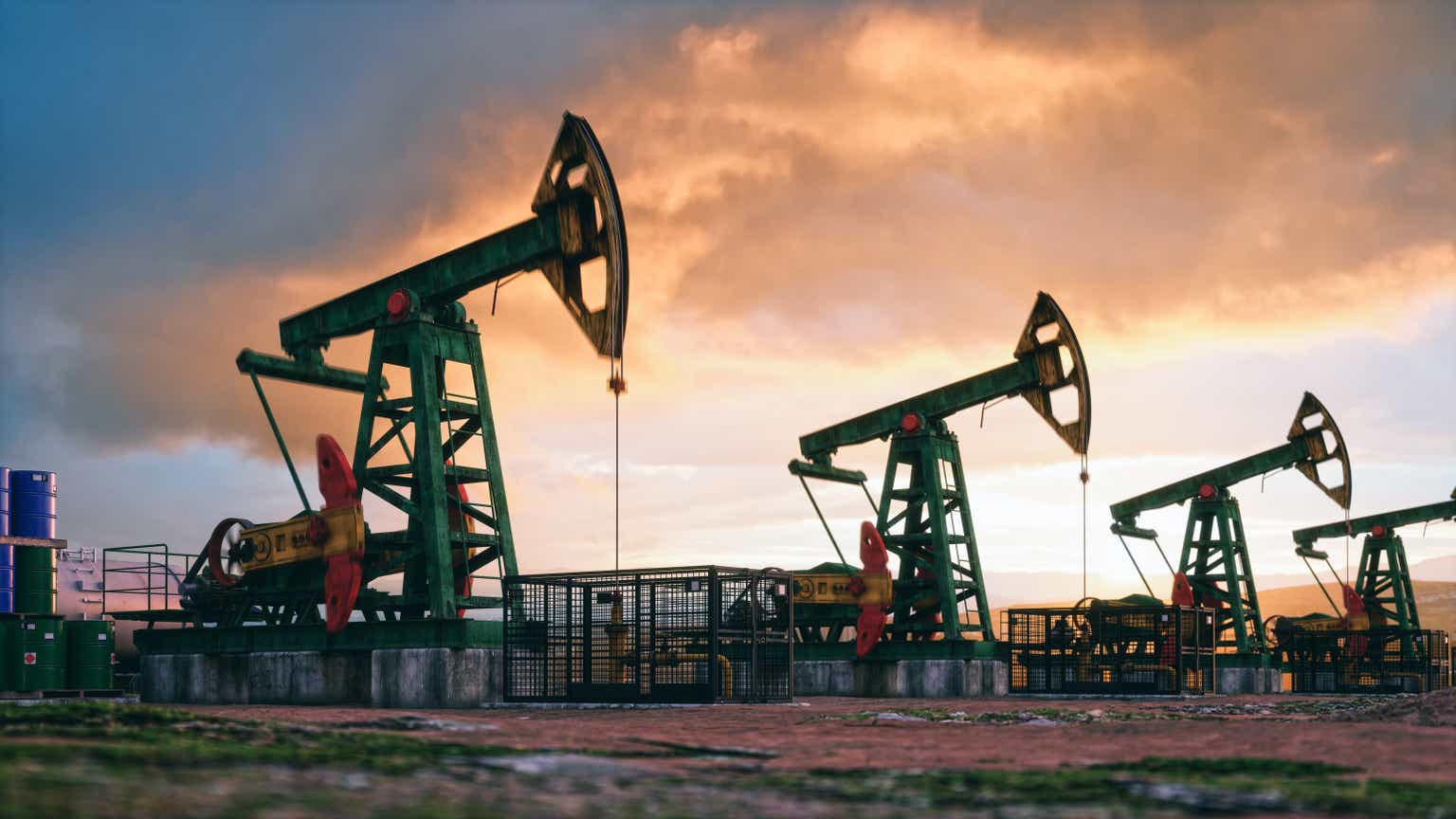 Diamondback Energy (NASDAQ:FANG) subsidiary Rattler Midstream (NASDAQ:RTLR) says it invested $104M to acquire a minority interest in a joint venture that bought a majority stake in a Midland Basin gas gathering and processing

company from West Texas Gas Inc.

The joint venture's assets consist mostly of an interconnected gas gathering system and six major gas processing plants servicing the Midland Basin with 925M cf/day of total processing capacity, with additional gas gathering and processing expansions planned.
Rattler says the deal highlights its strategic relationship with Diamondback, as it is the sixth significant joint venture with Diamondback as a major customer in which Rattler has participated.
Diamondback's history of profitability is in the top tier of the industry, and its cash margin is "seldom equaled," Long Player writes in a bullish analysis posted recently on Seeking Alpha.