Medigus enters NFT space with the first investment in blockchain company Safee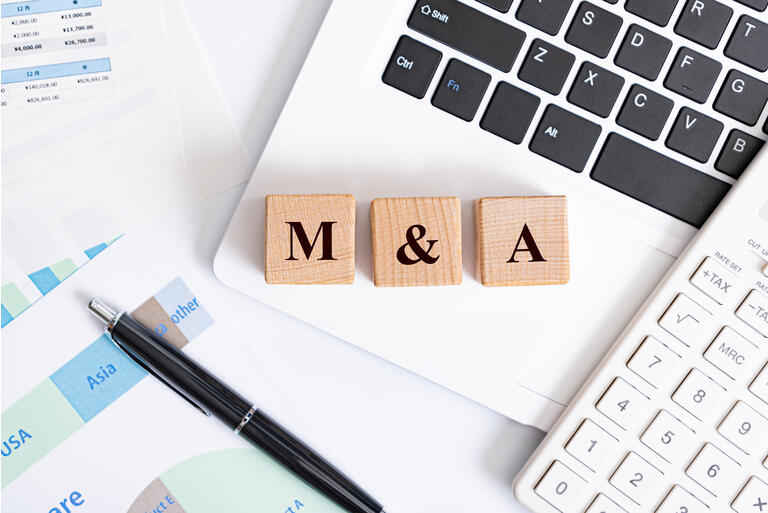 Medigus (NASDAQ:MDGS) to invest $0.4M in Safee, an NFT-based ownership social network aiming to bring its technology to mass market creators and audiences.
Safee's social network allows creators and collectors to create, own, engage, control and trade digital

goods.

Post-closing, Medigus (MDGS) will hold approx. 2.5% stake in Safee.
MDGS up

4%

in premarket action.